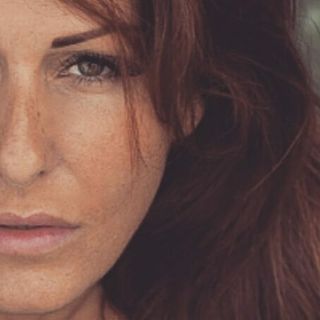 Rachel Sachane <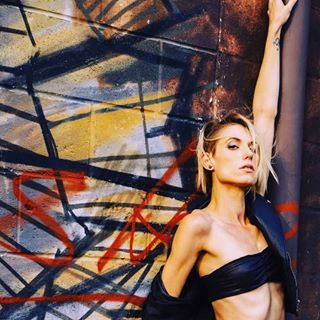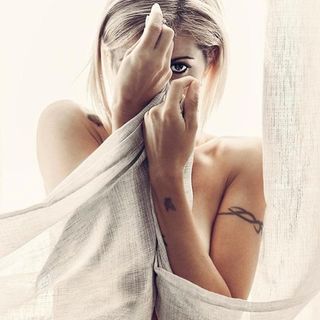 > Ragazzadellefarfalle
Model → Rae Starr
I am a passionate model in KW area, with about 10 years experience under my belt.
I truly enjoy creating and the arts in all forms.
I have been on hiatus for a while but am ready to get back to work!
I would love to dive into new things and build an exceptional
portfolio filled with new ideas and meet some great creative minds.
Eternally bound to create, Kitchener, Ontario, Canada
↓ Feel free to share 's profile page on Tommy Magazine ↓
Use the following buttons for this
↓ Rae Starr's contributions to Tommy Magazine ↓
Thanks to Rae Starr who has contributed, as model, to the following issues, editorials and books:
↓ Consider visiting Rae Starr's web sites ↓
https://www.instagram.com/rae.starr3
https://www.modelmayhem.com/4306975
↓ Focus on ↓
Rae Starr Public Instagram
rae.starr3
Eternally bound to create
Enjoy these preview photos and visit
@rae.starr3
instagram public account
Previews
Not visited yet Rae Starr's instagram ?
It's worth a visit !
Just do it !
And do not forgot to like, comment, share and record 😋