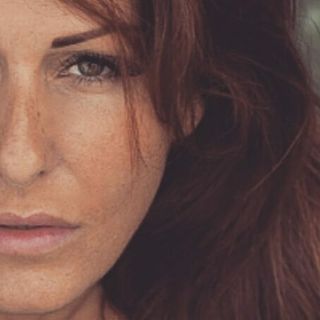 Rachel Sachane <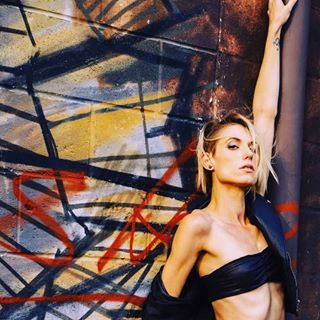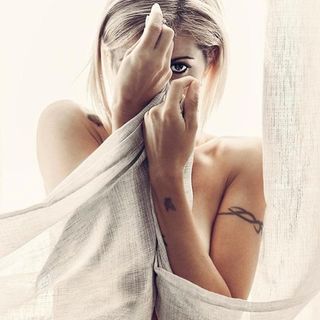 > Ragazzadellefarfalle
Rae
Starr
Model
I am a passionate model in KW area, with about 10 years experience under my belt.
I truly enjoy creating and the arts in all forms.
I have been on hiatus for a while but am ready to get back to work!
I would love to dive into new things and build an exceptional
portfolio filled with new ideas and meet some great creative minds.
Eternally bound to create, Kitchener, Ontario, Canada
Share
my
Tommy's
profile
page
Use the following buttons for this
My
contributions
to
Tommy
Magazine
I have contributed, as model, to the following issues, books and collections of single editorials:
Visit
my
web
sites
https://www.instagram.com/rae.starr3
https://www.modelmayhem.com/4306975
My
Public
Instagram
@rae.starr3
Eternally bound to create
Click on the published captions to visit my Instagram's account
Feel free to visit
@rae.starr3
instagram
It's worth a visit !
Just do it !
And do not forgot to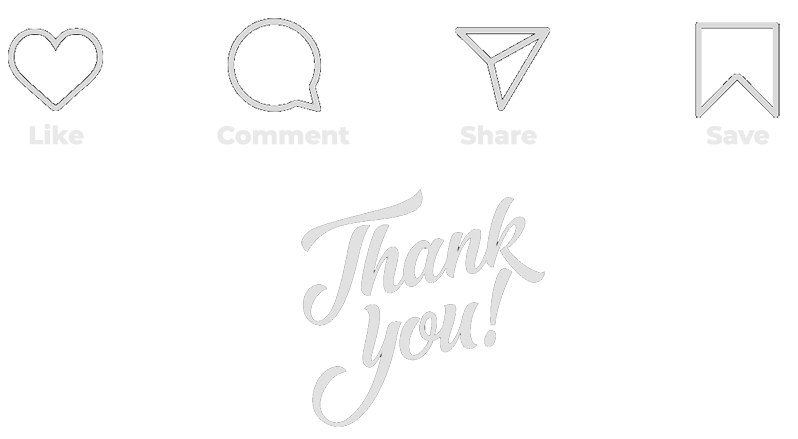 © 2020-2021 tommy.editomag.com, all rights reserved
832 888 views since 01/03/2020 - 1 461 views/day