Paula Del Rey <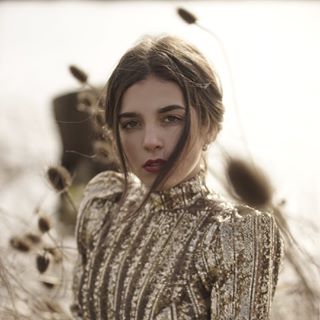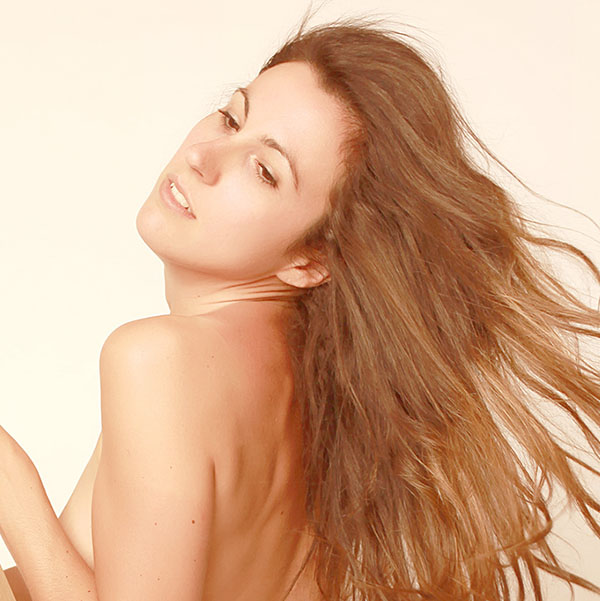 > Paloma A
Model → Paloma
𝕻𝖆𝖑𝖔𝖒𝖆 ❦
Modèle photo Paris 📸
Miss Montmartre 2020 👑
Championne de France de Cheerleading 🎀
↓ Feel free to share 's profile page on Tommy Magazine ↓
Use the following buttons for this
↓ Paloma's contributions to Tommy Magazine ↓
Thanks to Paloma who has contributed, as model, to the following issues, editorials and books:
↓ Consider visiting Paloma's web sites ↓
https://www.instagram.com/paloma_modele
https://instabio.cc/palomodel
↓ Focus on ↓
Paloma Public Instagram
paloma_modele
Paris Miss Montmartre 2020 Championne de France de Cheerleading 2017
Enjoy these preview photos and visit
@paloma_modele
instagram public account
Previews
Not visited yet Paloma's instagram ?
It's worth a visit !
Just do it !
And do not forgot to like, comment, share and record 😋