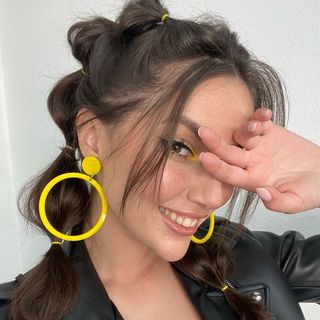 Marina Nelson <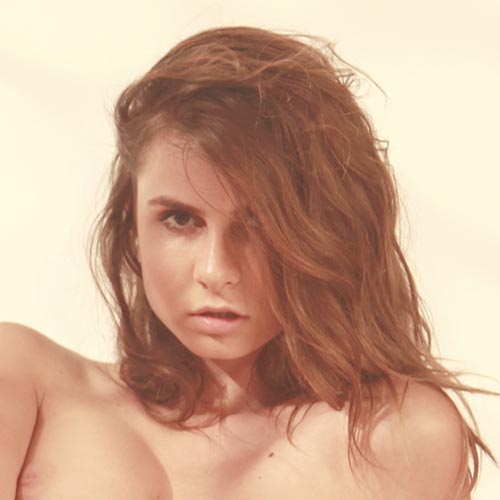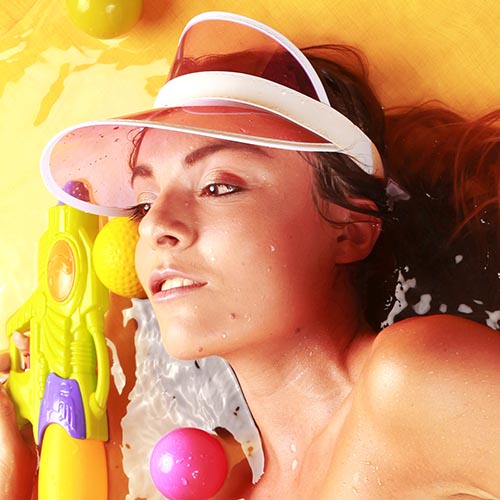 > Margaux A
Marisa
Model
Marisa is a very beautiful woman, one of the most beautiful in the world.
Marisa is often compared to Emily Ratajkowski. She is said to be the French Emily Ratajkowski.
She is beautiful, she is tall with a dream body, she shows us all her beauty through the nude book 'Ombrage'.
Share
my
Tommy's
profile
page
Use the following buttons for this
My
contributions
to
Tommy
Magazine
I have contributed, as model, to the following issues, books and collections of single editorials:

© 2020-2021 tommy.editomag.com, all rights reserved
892 204 views since 01/03/2020 - 1 487 views/day