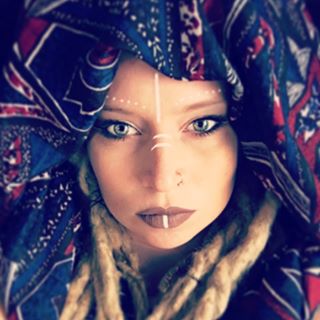 Lora G <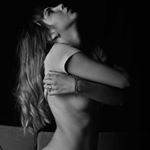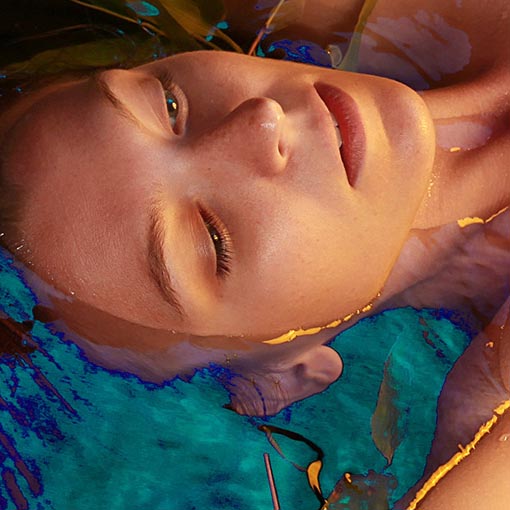 > Lou Secains
Model → Loredana Castoro
🖤Seguimi su patreon ❤️
♍ Virgo♍
Witch🔮 🇮🇹🇨🇴
Joker girl 🃏 real savage 🐱
Manager : @ruffosabrina
↓ Feel free to share 's profile page on Tommy Magazine ↓
Use the following buttons for this
↓ Loredana Castoro's contributions to Tommy Magazine ↓
Thanks to Loredana Castoro who has contributed, as model, to the following issues, editorials and books:
↓ Consider visiting Loredana Castoro's web sites ↓
https://www.instagram.com/lore_devileyes
https://www.patreon.com/join/Lore_devileyes
↓ Focus on ↓
Loredana Castoro Public Instagram
lore_devileyes
Support me on my patreon page Meow Virgo Witch/hexe/bruja/strega 🇮🇹🇨🇴 Joker girl 🃏 real savage
Enjoy these preview photos and visit
@lore_devileyes
instagram public account
Previews
Not visited yet Loredana Castoro's instagram ?
It's worth a visit !
Just do it !
And do not forgot to like, comment, share and record 😋