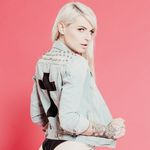 Lola J. Renault <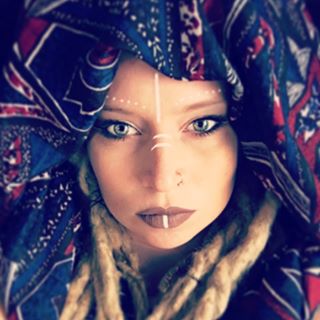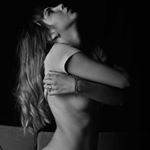 > Loredana Castoro
Lora
G
Model
Lora is an alternative French model with long braids of hair, unique for aristographic shootings, for you gentlemen photographers.
Share
my
Tommy's
profile
page
Use the following buttons for this
My
contributions
to
Tommy
Magazine
I have contributed, as model, to the following issues, books and collections of single editorials:
Visit
my
web
sites
https://www.instagram.com/loragmodel
My
Public
Instagram
@loragmodel
Modèle photo sur paris déplacement possible voir mon deuxième compte en tant que tatoueuse #lora_tatoo
Click on the published captions to visit my Instagram's account
Feel free to visit
@loragmodel
instagram
It's worth a visit !
Just do it !
And do not forgot to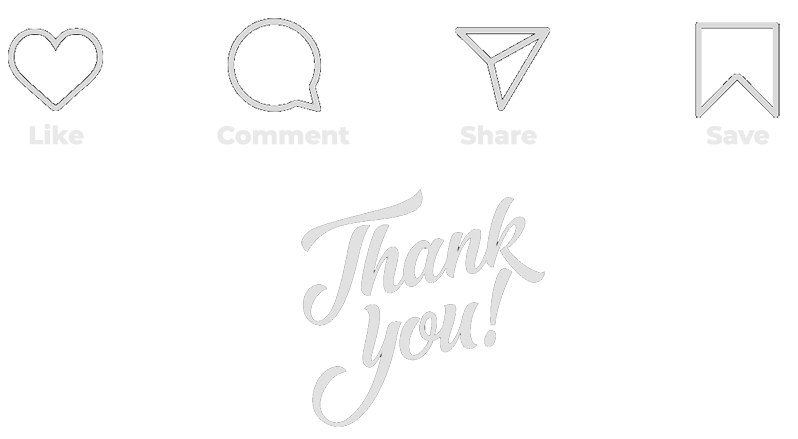 © 2020-2021 tommy.editomag.com, all rights reserved
832 954 views since 01/03/2020 - 1 461 views/day