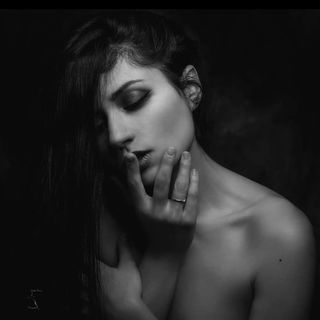 Laam Hoche <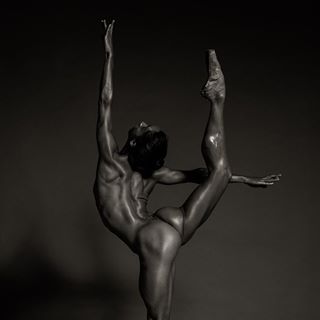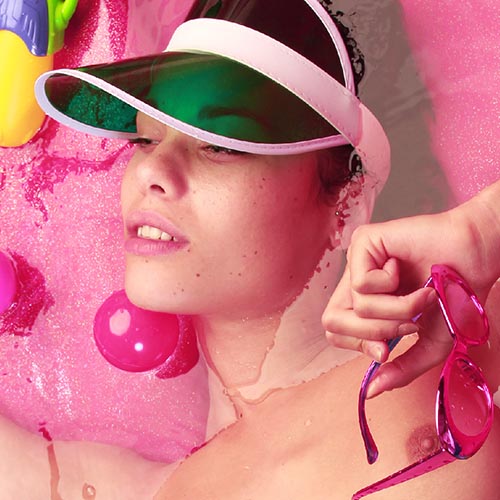 > Laetitia G
Laetitia
Bouffard
Roupe
Model
PUBLISHED MODEL-PLAYMATE
FINE ART | BALLET | YOGA | FITNESS
. June ๐Ÿ‡ช๐Ÿ‡ธ
. July ๐Ÿ‡ฉ๐Ÿ‡ช๐Ÿ‡ซ๐Ÿ‡ท๐Ÿ‡จ๐Ÿ‡ญ๐Ÿ‡ช๐Ÿ‡ธ
Want to shoot?๐Ÿ"ธ Send me ๐Ÿ"ฉ
Share
my
Tommy's
profile
page
Use the following buttons for this
My
contributions
to
Tommy
Magazine
I have contributed, as model, to the following issues, books and collections of single editorials:
Visit
my
web
sites
https://www.instagram.com/laetitia_channel_model
https://www.instagram.com/laetitia_channel_yoga_fitness
https://laetitiachannel.com
My
Public
Instagram
@laetitia_channel_model
PUBLISHED #MODEL-PLAYMATE
#FINEART #BALLET #YOGA #FITNESS
. Sep ๐Ÿ‡ช๐Ÿ‡ธ๐Ÿ‡จ๐Ÿ‡ญ๐Ÿ‡ฆ๐Ÿ‡น ๐Ÿ‡ฉ๐Ÿ‡ช
. Oct ๐Ÿ‡ช๐Ÿ‡ธ ๐Ÿ‡ฉ๐Ÿ‡ช
Want to shoot? Send me
@laetitia_channel_yoga_fitness
Click on the published captions to visit my Instagram's account
Feel free to visit
@laetitia_channel_model
instagram
It's worth a visit !
Just do it !
And do not forgot to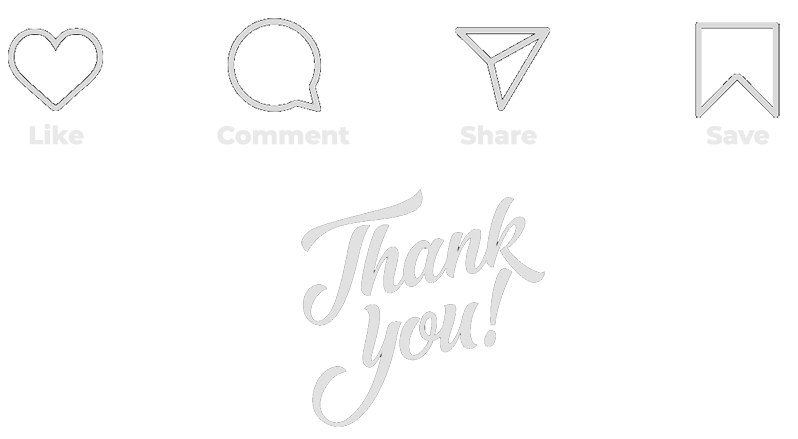 © 2020-2021 tommy.editomag.com, all rights reserved
832 880 views since 01/03/2020 - 1 461 views/day