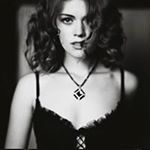 Kate Ri <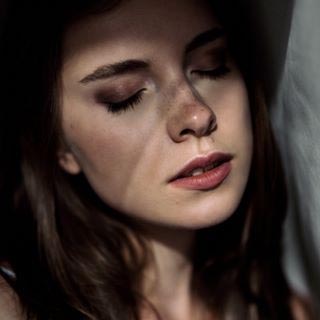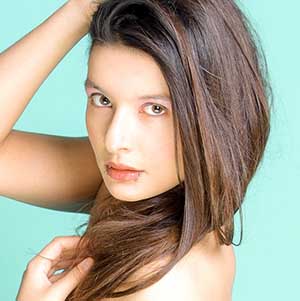 > Keiko
Model → Katechromia
𝙄 𝙝𝙖𝙫𝙚 𝙩𝙬𝙤 𝙚𝙮𝙚 𝙘𝙤𝙡𝙤𝙧𝙨
Ukrainian 🇺🇦 based in Brasilia 🇧🇷
𝙄𝙣𝙩𝙚𝙧𝙚𝙨𝙩𝙚𝙙 𝙟𝙪𝙨𝙩 𝙞𝙣 𝙘𝙧𝙚𝙖𝙩𝙞𝙫𝙚 𝙥𝙧𝙤𝙟𝙚𝙘𝙩𝙨 📸
Shooting Requests ➡️ EMAIL
↓ Feel free to share 's profile page on Tommy Magazine ↓
Use the following buttons for this
↓ Katechromia's contributions to Tommy Magazine ↓
Thanks to Katechromia who has contributed, as model, to the following issues, editorials and books:
↓ Consider visiting Katechromia's web sites ↓
https://www.instagram.com/katechromia
https://linktr.ee/katechromia
↓ Focus on ↓
Katechromia Instagram
katechromia
Личное @i.am.katechromia My photography @kate.chromia . 𝙄 𝙝𝙖𝙫𝙚 𝙩𝙬𝙤 𝙚𝙮𝙚 𝙘𝙤𝙡𝙤𝙧𝙨 Ukrainian in Brasilia🇧🇷 Shooting Requests via EMAIL Portfolio⬇️
Enjoy these preview photos and visit
@katechromia
instagram public account
Previews
Not visited yet Katechromia's instagram ?
It's worth a visit !
Just do it !
And do not forgot to like, comment, share and record 😋