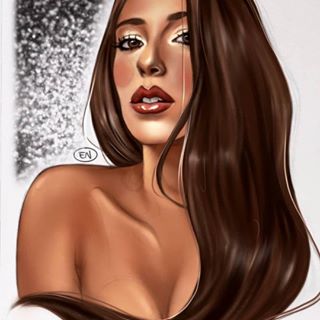 Irma Cirone <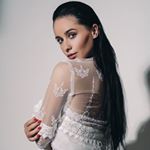 > Iya Iya
Model → Isi Luxova
Nude travel model📸
Nudity is not porn🔞
Ask for my needs not my nudes🙏🏼
@isi_aroundtheworld ✈️
Now in Prague📍
↓ Feel free to share 's profile page on Tommy Magazine ↓
Use the following buttons for this
↓ Isi Luxova's contributions to Tommy Magazine ↓
Thanks to Isi Luxova who has contributed, as model, to the following issues, editorials and books:
↓ Consider visiting Isi Luxova's web sites ↓
https://www.instagram.com/isinka.luxova
https://linktr.ee/Isiluxova
↓ Focus on ↓
Isi Luxova Public Instagram
isinka.luxova
Available in Prague Freelance nude model Open for bookings DM Nudity is not porn Back up of @isi.luxova Travel account @isi_aroundtheworld ️
Enjoy these preview photos and visit
@isinka.luxova
instagram public account
Previews
Not visited yet Isi Luxova's instagram ?
It's worth a visit !
Just do it !
And do not forgot to like, comment, share and record 😋