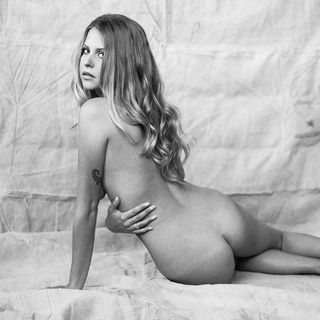 Giada Pagnoncelli ⮘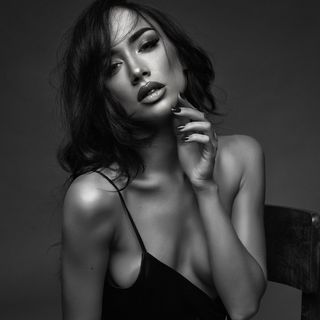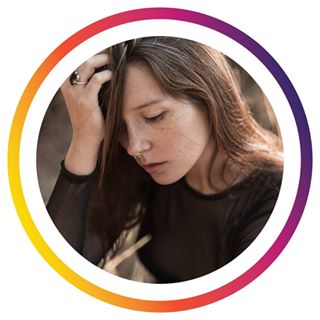 ⮚ Graziella
Giulia
Biagioli
Model
Mannequin
Model and mua
Based in rome
For collab dm-mail
Share
my
Tommy's
profile
page
Use the following buttons for this
My
contributions
to
Tommy
Magazine
I have contributed, as model, to the following issues, books and collections of single editorials: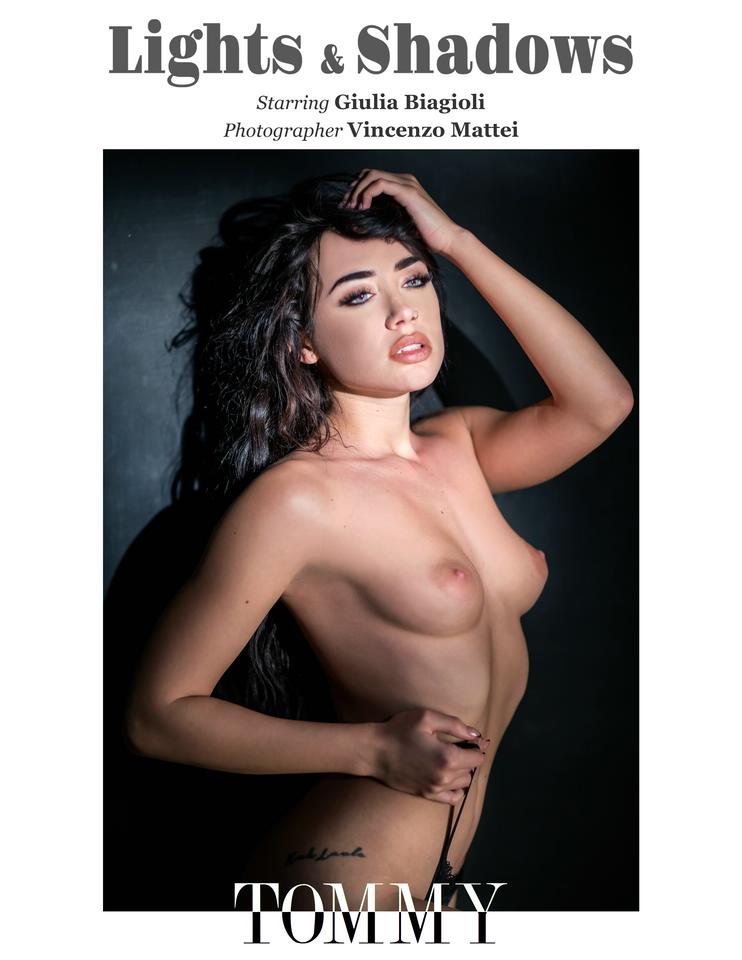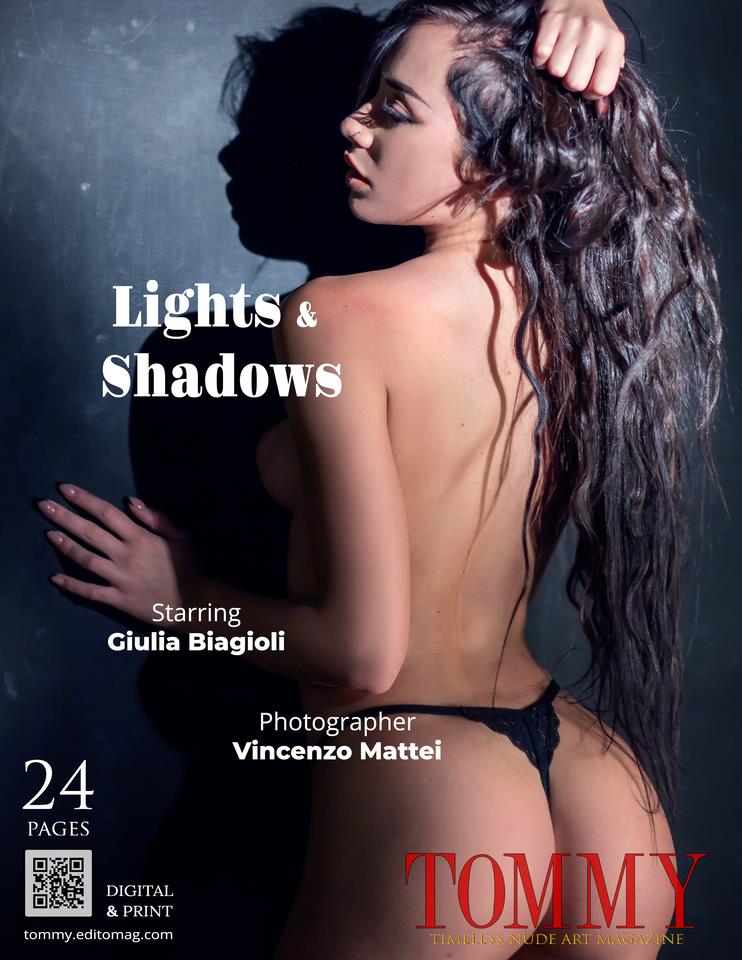 Visit
my
web
sites
https://www.instagram.com/big_frontinaa
About
Giulia
Biagioli
Mannequin
Model and mua
Based in rome
For collab dm-mail
Giulia Biagioli's activities on Instagram:
"
Medusa - @look.totalbrand
"
"
Halloween 2021 🎃🙋 Miao🩸
"
"
Do you like? Yes or not ? Comment with 🔥 if is yes or 👎🏼 if is no 💀💀
"
"
Le emozioni inespresse non moriranno mai. Sono sepolte vive e usciranno più avanti in un modo peggiore. @danielebenedetti_ph
"
"
💀💀💀 Mi considerano pazzo perché non voglio vendere i miei giorni in cambio di oro. E io li giudico pazzi perché pensano che i miei giorni abbiano un prezzo.
"
"
I can't choose 😭😭 color or black and white ?
"
"
@dream_tuscolana @stefano__ph_29
"
"
Ho pensato..Volevo condividere con voi quello che amo fare ,anche qualche momento semplice della mia vita, niente modifiche solo foto e video fatti sul momento. amo viaggiare e nulla lo voglio condividere e spero di condividere tanti altri posti con voi 🥰
"
"
Bubbles 🤫 @carlodepirro
"

© 2020-2021 tommy.editomag.com, all rights reserved
1 081 621 views since 01/03/2020 - 1 565 views/day