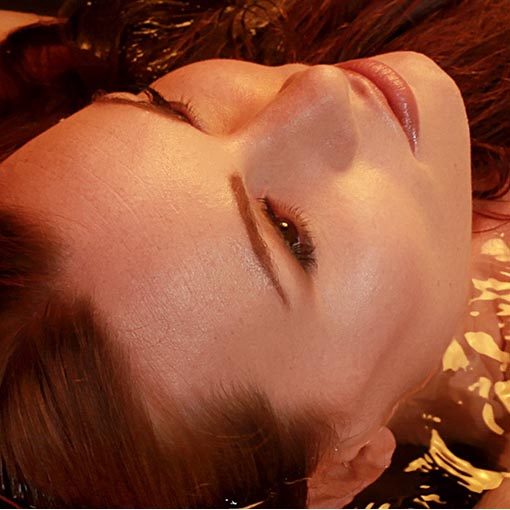 Aurelie Rose <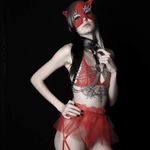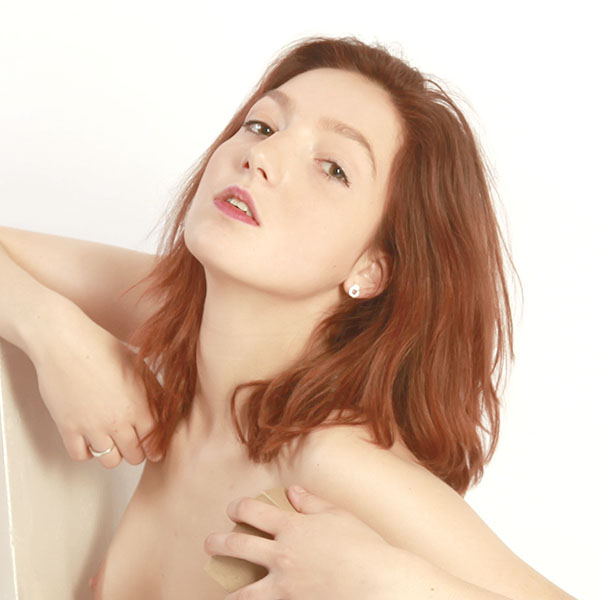 > Aurore
Aurora
Desires
Model
Share
my
Tommy's
profile
page
Use the following buttons for this
My
contributions
to
Tommy
Magazine
I have contributed, as model, to the following issues, books and collections of single editorials:
Visit
my
web
sites
https://www.instagram.com/loves_darkest_desires_
https://beacons.page/auroradesires
My
Public
Instagram
@loves_darkest_desires_
Welcome To The Dark Side! Published Magazine Alternative/Goth model stay for a while and enjoy the dark side a bit Gamer,Artist,DJ,Gore Whore!
Click on the published captions to visit my Instagram's account
Feel free to visit
@loves_darkest_desires_
instagram
It's worth a visit !
Just do it !
And do not forgot to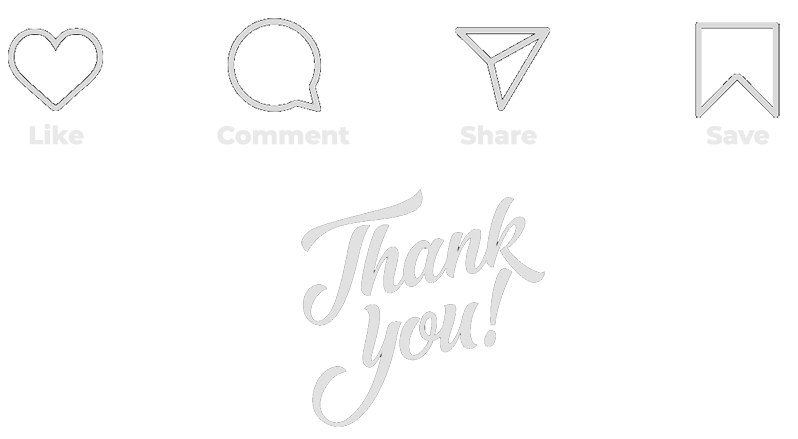 © 2020-2021 tommy.editomag.com, all rights reserved
893 961 views since 01/03/2020 - 1 487 views/day