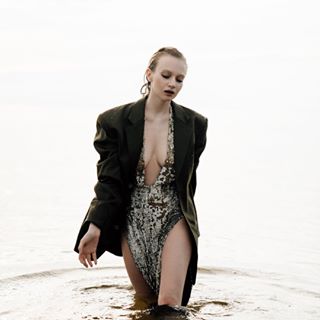 Annie Lysenko <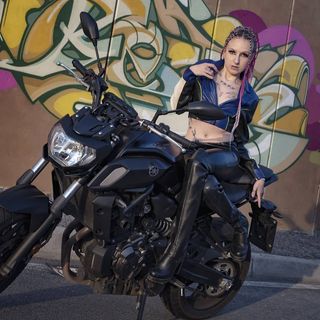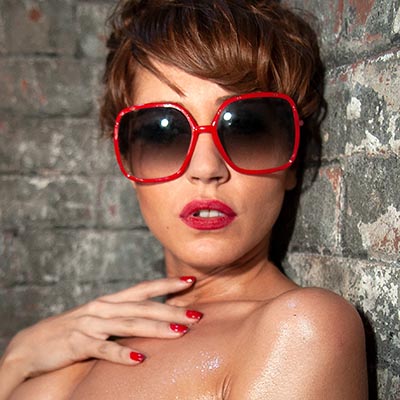 > Araina Nespiak
Aradia
Model
Aradia (Circe) Fenrir
Fashion Model
Secondo profilo → @aradia.fenrir2
SuicideGirlHopeful and motardbiker
Tiktok +16.2k 🎉
23y/o GE ( 7 )
~foto~videoclip~cortometraggi~firegirl~🔬
Share
my
Tommy's
profile
page
Use the following buttons for this
My
contributions
to
Tommy
Magazine
I have contributed, as model, to the following issues, editorials and books:
Visit
my
web
sites
https://www.instagram.com/aradiafenrirofficial
https://www.instagram.com/aradia.fenrir2
My
Public
Instagram
aradiafenrirofficial
Secondo profilo → @aradia.fenrir2
SuicideGirlHopeful and motardbiker
'La Svarnista'
23y/o GE (7)
↓ Buy now! ↓
Enjoy these preview photos and visit
@aradiafenrirofficial
instagram public account
Previews
Feel free to visit
aradiafenrirofficial
instagram
It's worth a visit !
Just do it !
And do not forgot to