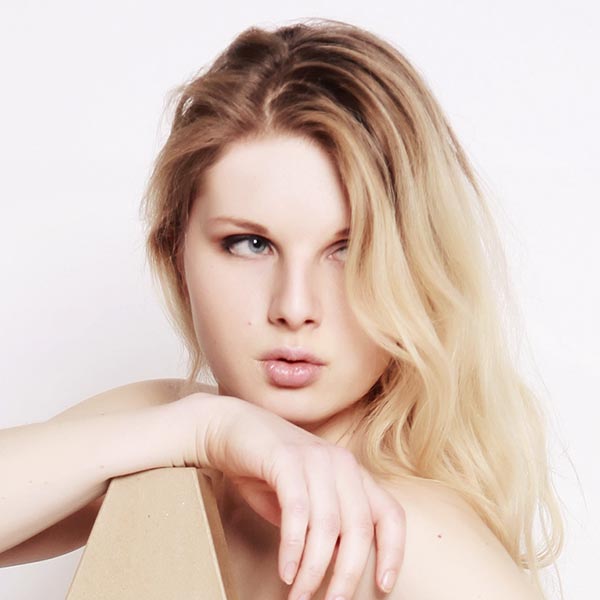 Angy J ⮘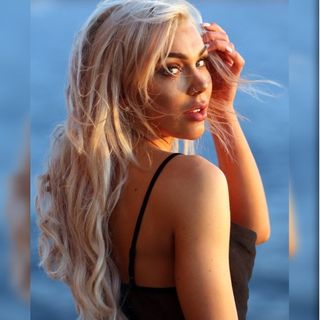 ⮚ Anna Ioannova
Anna
Eveliina
Reyes
Model
ANNA💋| Model
🇫🇮🇦🇺
Internationally published model
📍Sydney, Australia
🌱 Plant based
💪 Fitness
🌊 Beach
💍 Married
Model @sma.au
✨DM for freelance work and rates 💖
Share
my
Tommy's
profile
page
Use the following buttons for this
My
contributions
to
Tommy
Magazine
I have contributed, as model, to the following issues, books and collections of single editorials: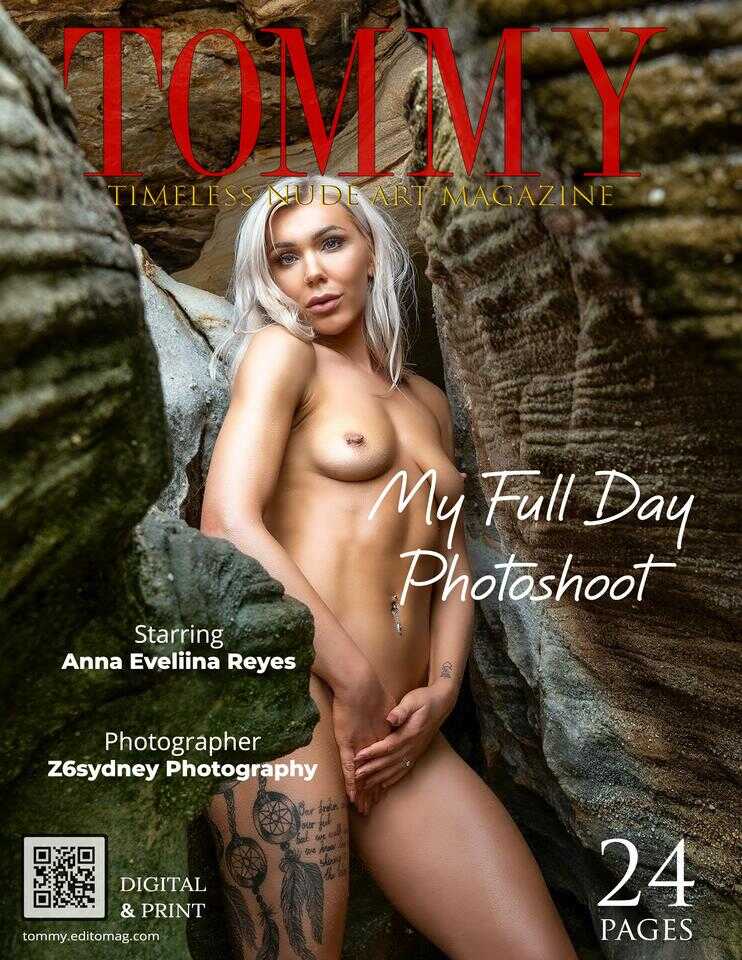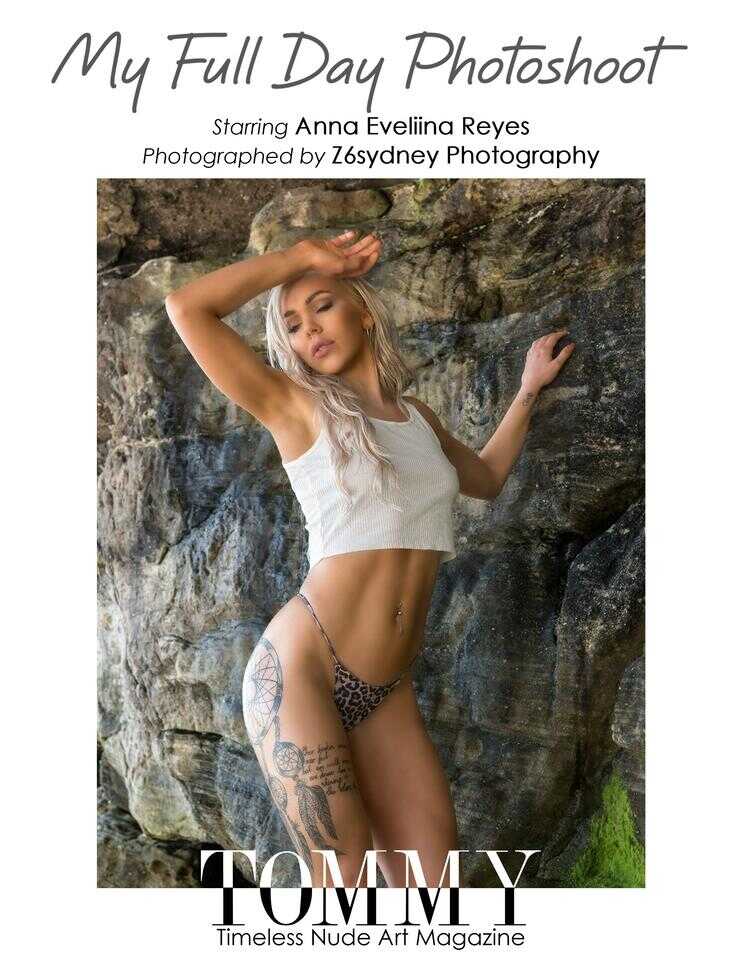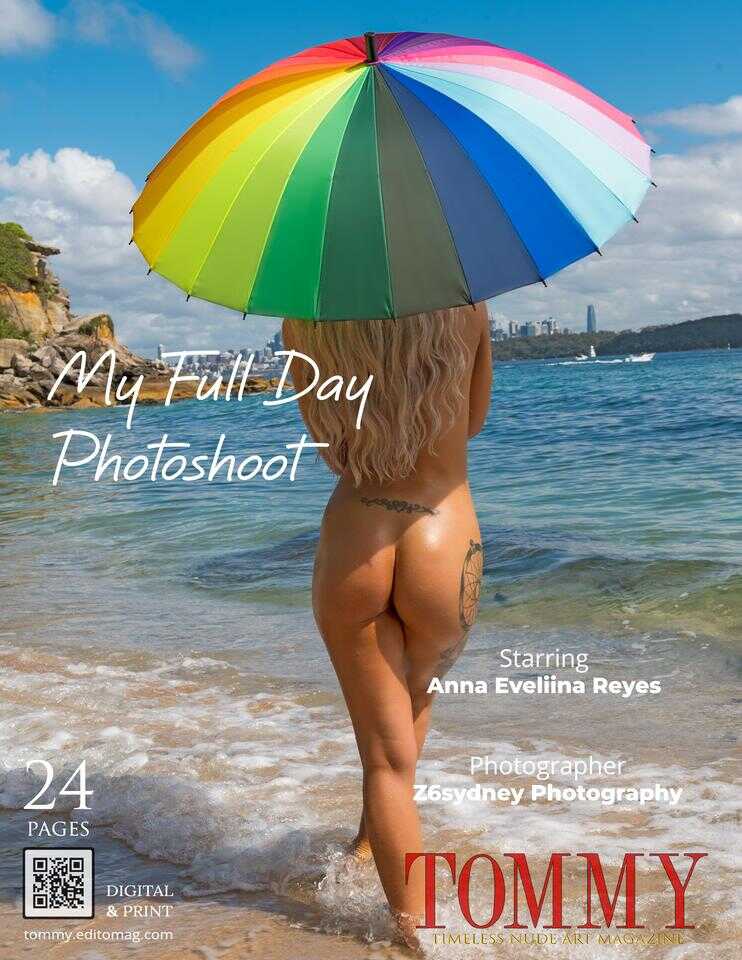 Visit
my
web
sites
https://www.instagram.com/annaeveofficial
About
Anna
Eveliina
Reyes
ANNA💋| Model
🇫🇮🇦🇺
Internationally published model
📍Sydney, Australia
🌱 Plant based
💪 Fitness
🌊 Beach
💍 Married
Model @sma.au
✨DM for freelance work and rates 💖
Anna Eveliina Reyes's activities on Instagram:
"
Surround yourself with people that make you laugh 💖 @liv.scanlan @zo_activewear 📸@blackfish_creative
"
"
Life hacks: If you argue with your man in lingerie, you will win every single time! 🙌 Shoot for @styledbysparrow_ 📸@nshot.media
"
"
@diggobeachanchor making beach days stressfree 🏖 #bondibeach #surfersparadise #cottesloebeach #manlybeach #stkildabeach #byronbay #bellsbeach #mainbeach #doggoals #dogbeach
"
"
Sundays are made for sunnies, sunshine, and self-care.☀️ 📸@kristyntaylorphotography 🕶@arte_moda_australia 💄 @julie_kei
"
"
Happy holidays ❤️ I know people dream about white christmas but as Im from arctic circle - I cannot stand the cold & snow and I love having christmas in the sun wearing bikinis! What do you prefer ?🎅 Shoot for @arte_moda_australia 📸 @kristyntaylorphotography 💄 @julie_kei Wearing @mishy_swimwear
"
"
Can't believe the year is almost over ! Who is excited to start a new year ?!✨💖 Dress from @20pmofficial
"
"
Cant believe christmas is next weekend ! 🎅 Wearing @20pmofficial
"
"
Retrovibes 💛 📸 @visuallab_ig 💄 @arazzooo 👩🏼‍🦱 @hairbynikoreyes
"
"
'Smile, and let the world wonder why.' – Minnie Mouse Teeth whitening done in comfort of home using @glow2goaus_ ✨
"

© 2020-2021 tommy.editomag.com, all rights reserved
1 078 113 views since 01/03/2020 - 1 565 views/day