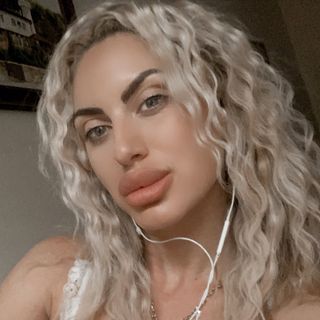 Andji ⮘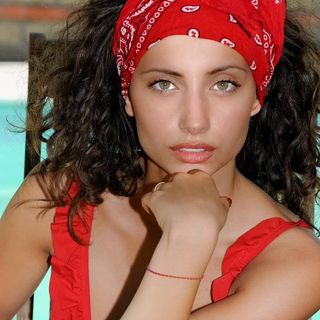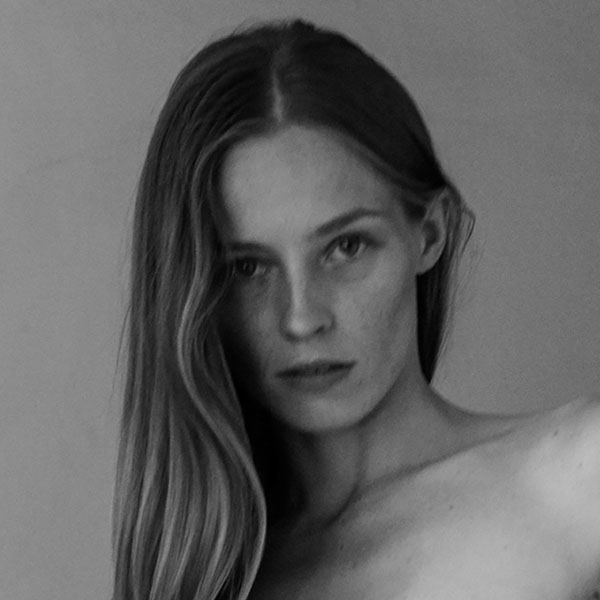 ⮚ Angelika
Andrea
Lombardo
Model
La parte più importante di una fotocamera è la persona che le sta di fronte📸
Share
my
Tommy's
profile
page
Use the following buttons for this
My
contributions
to
Tommy
Magazine
I have contributed, as model, to the following issues, books and collections of single editorials: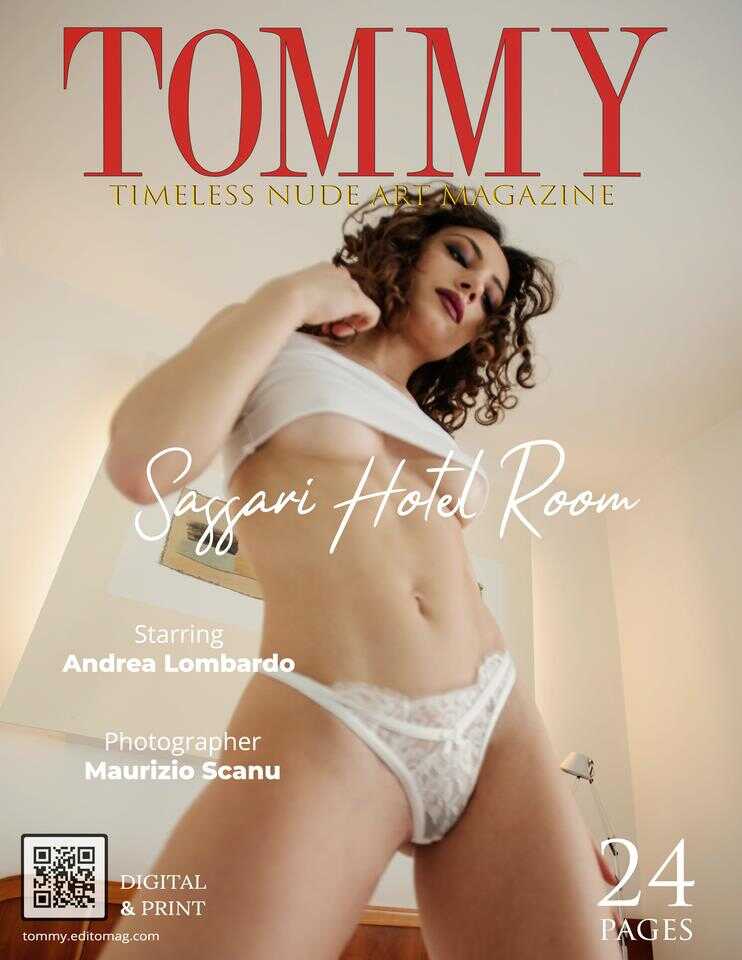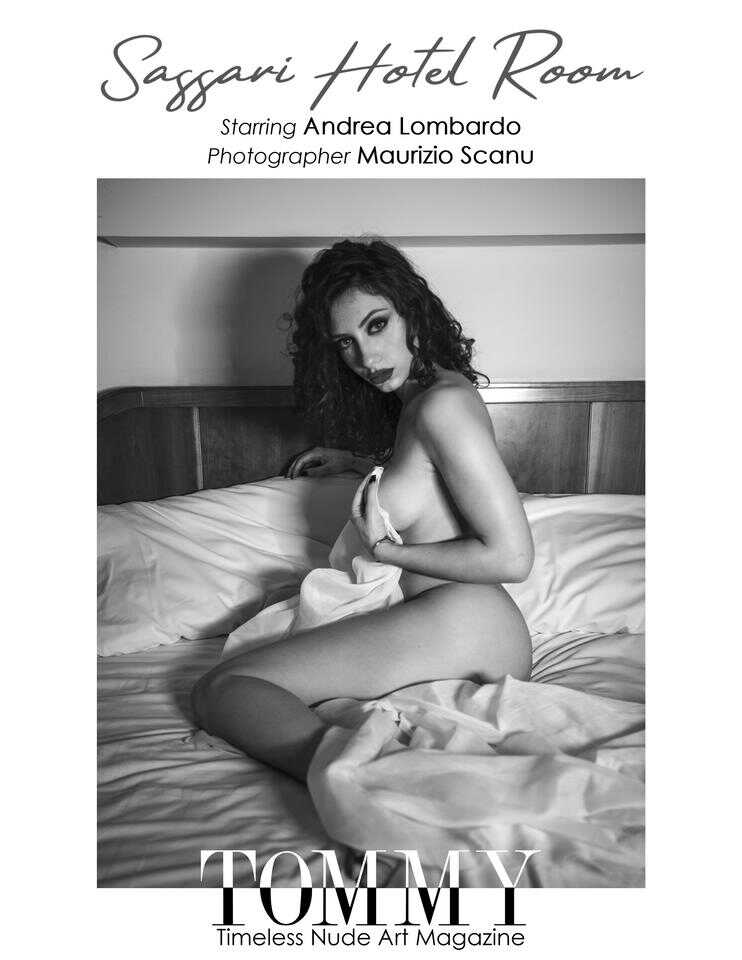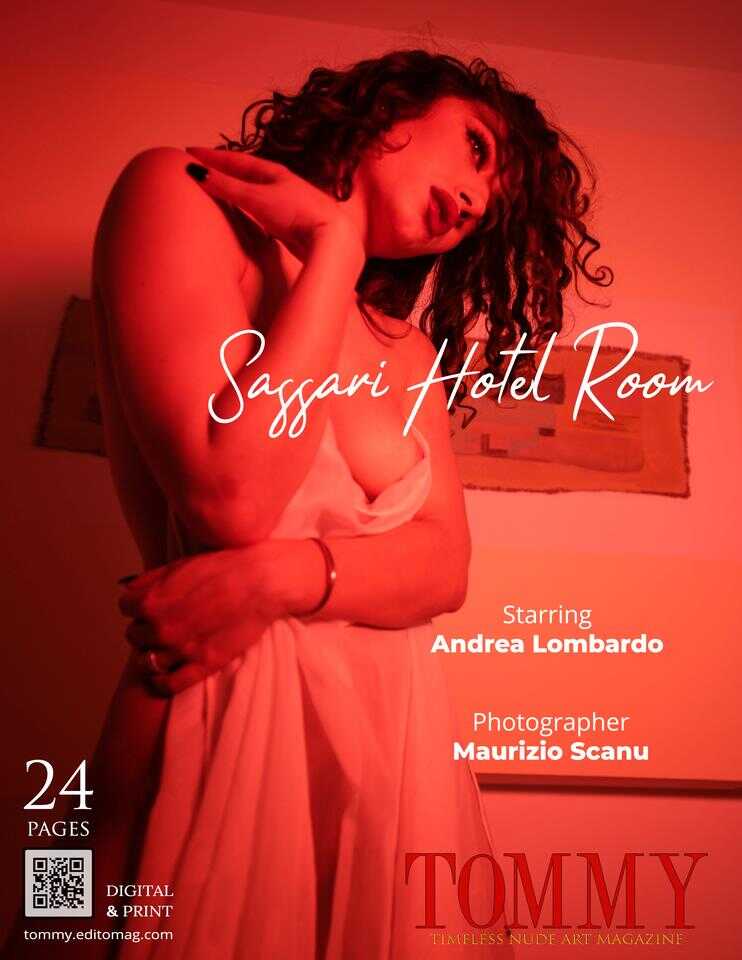 Visit
my
web
sites
https://www.instagram.com/andrea_lombardo00
About
Andrea
Lombardo
La parte più importante di una fotocamera è la persona che le sta di fronte📸
Andrea Lombardo's activities on Instagram:
"
E sarà fottuttamentee stupendo💋 📸#blanco #shooting #redcarpet #me #onlyme #greeneyes #curlyhairstyles #sardinangirl #girllikeyou #lovemyjob❤️ #sardinia #photography #shootingphoto #shootlife #scattirubati #fotografia #ritratti #italiangirl🇮🇹 #italianstyle
"
"
Amati ❤️ #amati #summervibes #summer2021 #me #red #bikini #bikinigirl #italiangirl #glutes🍑 #onlyme #sardinia #sardiniangirl #bside #loveyourself #goodvibes #feeling #sealovers #🌊☀️
"
"
Senza brividi sulla pelle, è tutto inutile. 🖤 Ph📸 @tuverigiuseppe #photolovers #art #artofportrait #photoftheday #shooting #instagood ##instashot #instalovers #liketime #blackandwhite ##photography #passion #protrait #protraitphotography #lovemood #📸 #❤️‍🔥#🖤
"
"
Portami a sentire le onde del mare🏝🐬#summertime #hotsummer #hollidays #sealovers #lasirenetta #ads #🍑 #sardegna #sardinangirl #lamaddalena #bassatrinita #l4l❤️ #☀️
"
"
In questo mondo di uguali, Le eccezioni spaventano 🎀 Ph @tuverigiuseppe 📸 #shooting #shootmode #instagood #instalife #liketime #onlyme #modeling #model #work #lovethispic😍 #picoftheday #pictures #artofinstagram #november #goodfeelings
"
"
Dove gli occhi non arrivano 💭📸 Ph: @tuverigiuseppe #primipianifoto #sguardi #colori #biancoenero #photoshoot #onlyme #blackandwhite #photography #lastshoot #giuseppetuveriart #giuseppetuveriph #eraunavitachetistavoaspettando♥ #emozioni #sorrisi #spontaneità
"
"
In equilibrio tra i pensieri 🏝🐬 #sardegna #mysummer #loveisland #puntamolentis #villasimius #holiday #model #positivevibes #goodvibes #summervibes☀️ #posesforpictures #sardinianlandscape #onlyme #summertime #2021 Ph: @antoalba_ 📸❤️
"
"
Sparlate più forte Non vi sento! @fotofabrizio2 #photography #photooftheday #workworkworkworkwork #onlyme #me #nofilterneeded #protrait #posesforpictures #poser #eyes #sguardi #senzafiltri #instagram #istagramood #instaphotography #lovejob❤️ #🖤 #📸❤️ #sparlatepiùfortechenonvisento
"
"
NON RIDERE‼️😂 Cit. @tuverigiuseppe 📸 #smile #nonridere #photo #instastyle #instasmile😊 #lastshoot #shooting #stiledivita #sorridisempre #bellagiornatadisole #😂😂😂 #cit #acquario #acquafitness #tuttecazzate✖️
"

© 2020-2021 tommy.editomag.com, all rights reserved
1 078 177 views since 01/03/2020 - 1 565 views/day