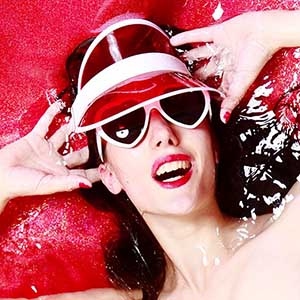 Amandine P ⮘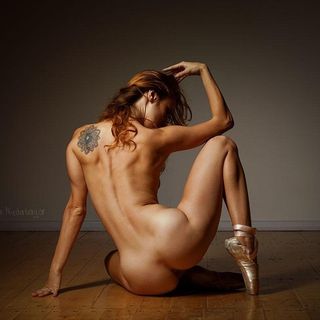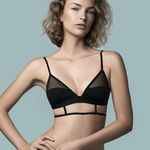 ⮚ Ambre Renard
Amarutta
Model
✨Body language by Amarutta art model✨
Dance, acrobatic, yoga art nude model
Main account was disabled
For remote photo📸 dm me📩
Share
my
Tommy's
profile
page
Use the following buttons for this
My
contributions
to
Tommy
Magazine
I have contributed, as model, to the following issues, books and collections of single editorials: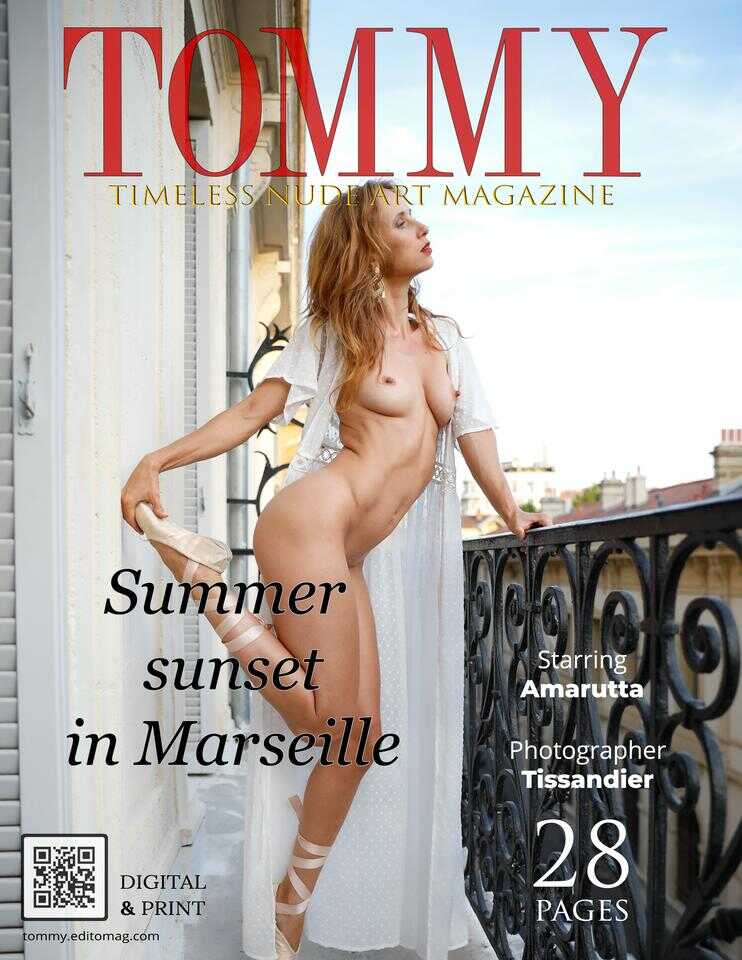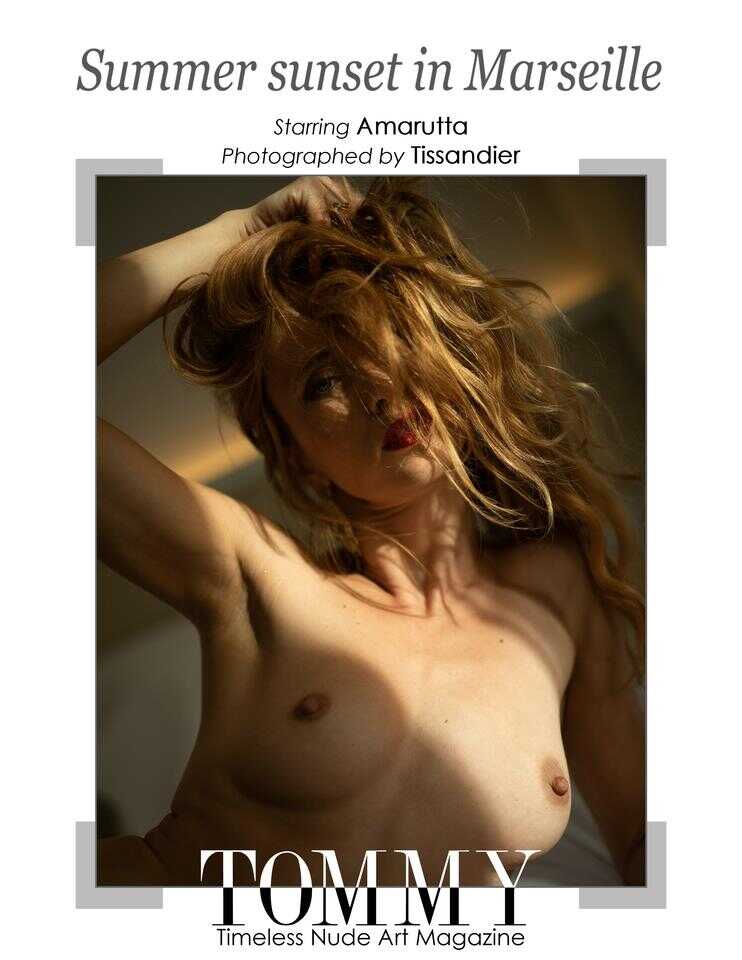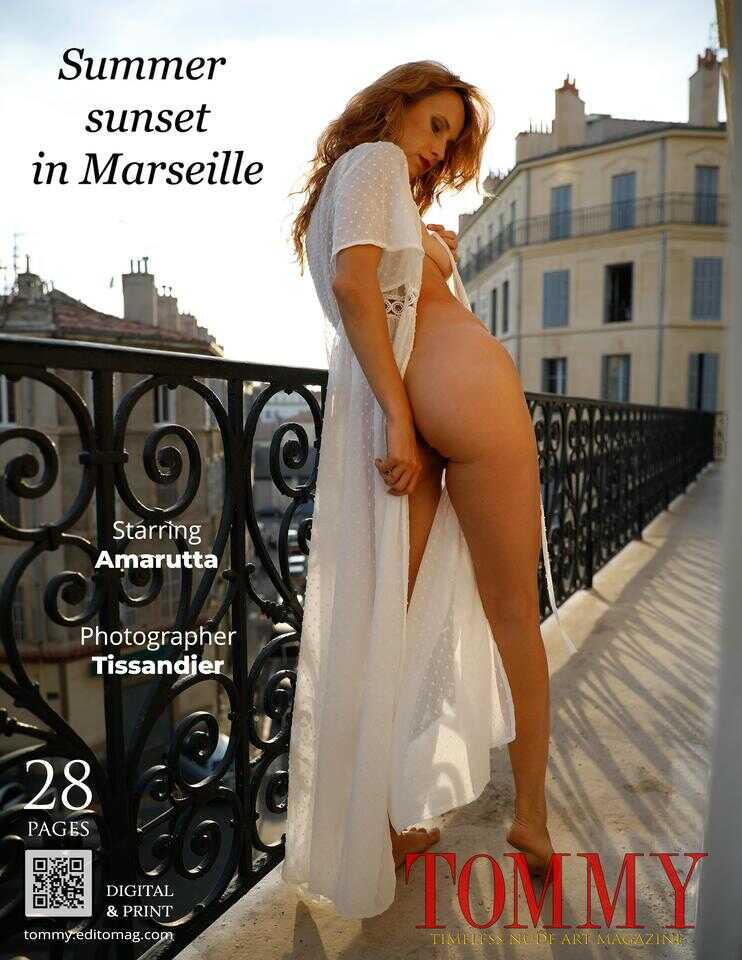 Visit
my
web
sites
https://www.instagram.com/amarutta_artmodel_
https://linktr.ee/amarutta.artmodel
About
Amarutta
✨Body language by Amarutta art model✨
Dance, acrobatic, yoga art nude model
Main account was disabled
For remote photo📸 dm me📩
Amarutta's activities on Instagram:
"
If you want a trouble, find yourself a readhead😉🔥 ❗There is a hater who is trying to complain for my account to be removed, so I just wanted to remind you please to follow my backup @amarutta_backup to keep in touch in case 📸By @martin_niederberger #lingerie #lingeriesexy #lingeriemodel #readhead #readheadgirl
"
"
✨Roots growing to the sky ✨ ❗Last day! Profit 15% weekend discount on my Only.friends page. You will access all my exclusive photos and video gallery. Click on the link in my bio! 📸 Photo by @donnerstern_photo taken last year in St. gallen _____ #yogaphotography #yoga #yogapose #yogagirl #yogainspiration
"
"
𝗛𝗮𝗻𝗴𝗶𝗻𝗴 𝗼𝗻 𝘁𝗵𝗲 𝗰𝗿𝗮𝗻𝗲 📸Photo by @stil.eben ❤️🎥 𝘍𝘰𝘭𝘭𝘰𝘸 𝘵𝘩𝘦 𝘭𝘪𝘯𝘬 𝘪𝘯 𝘮𝘺 𝘱𝘳𝘰𝘧𝘪𝘭𝘦 𝘵𝘰 𝘤𝘩𝘦𝘤𝘬 𝘮𝘺 𝘣𝘢𝘤𝘬 𝘵𝘰 𝘤𝘢𝘮𝘦𝘳𝘢 𝘷𝘪𝘥𝘦𝘰𝘴 𝘰𝘯 𝘗𝘢𝘵𝘳𝘦𝘰𝘯 ____ #bnwphotography #bnwphoto #bnwsouls #bnwmood #bnw
"
"
✨𝗜𝗻𝘁𝗲𝗿𝘄𝗲𝗮𝘃𝗶𝗻𝗴✨ 📸Photo by @emmanuelfrantz 𝘋𝘪𝘴 𝘺𝘰𝘶 𝘤𝘩𝘦𝘤𝘬 𝘢𝘭𝘳𝘦𝘢𝘥𝘺 𝘮𝘺 𝘱𝘰𝘴𝘵𝘴 𝘰𝘯 𝘛𝘸𝘪𝘵𝘵𝘦𝘳? 𝐂𝐥𝐢𝐜𝐤 𝐨𝐧 𝐭𝐡𝐞 𝐥𝐢𝐧𝐤 𝐢𝐧 𝐦𝐲 𝐛𝐢𝐨 Have a great Sunday! 🌞♥️ ____ #bnwsouls #bnwphoto #bnw_captures #bnw_photography #blackandwhite #blackwhite #bnw
"
"
All I want for Christmas is you🎀✨ 🎄 Holidays are coming soon and I already have a Christmas gift for you 😊🎁. From now you can profit 25 % discount for my exclusive gallery on Only.friends. It s available for first 10 subscribers who will subscribe till 25 December. Click on the link in my bio to access it _____ #boudoir #boudoirphotography #boudoirphotographer
"
"
⚙️Retro industrial ambience⚙️ 👙I rarely appear in lingeries, as I always prefer more n.u.d.e and raw, but Instagram doesn t give me any chance... Any way, you can always see my photos and videos on Patreon. Just click on the link in my bio😉 📸Taken during photoworkshop by Gebhard in Pirmasens #lingerie #lingeriesexy #lingeriemodel
"
"
In the border... ⚠️My friends, it can be my last post on Instagram. If you love my works and if you want to stay connected please follow me on my new account @amarutta.art.model From now I will publish mostly there I wish you a happy Holidays and a lots of positive emotions 😊🎄🎁😘❤️ #art #artphoto #fineartphotography
"
"
What melody would you like to play?🎹 🎶 📸From the photoworkshop in Valencia #fineartphotography #fineart #finearts
"
"
What name would you give to this pose? 📸Photo was taken during photoworkshop in Valencia ❗This winter I will spend in Mexico( Yucatan and Oaxaca states). If you re around and you would like to shoot with me, please dm me 📩 #art #artphotography #fineart #fineartphotography #artgallery
"
"
🔥 PLEASE READ BELOW 🔥 This is already my 5th account and it can be deleted very soon. To say that the rules of Instagram are not fair is to say nothing. I new that it will happened earlier or later as with many artists and models. Can I suggest you please to follow my new backup account @amarutta_backup to stay in touch in case this account will be deleted. Thank you 🙏💖 ____ 📸Few years ago in Goa _____ #photomodel
"
"
☁️Dressed in the cloud☁️ ❗ This account can be deleted soon, please follow my backup account @amarutta_backup 📸From the photoworkshop in Guangzhou few years ago #art #artphotography #fineart #fineartphotography #balletphotography #ballet #dancephotography #ballerina #dancer
"

© 2020-2021 tommy.editomag.com, all rights reserved
1 078 189 views since 01/03/2020 - 1 565 views/day