Unveil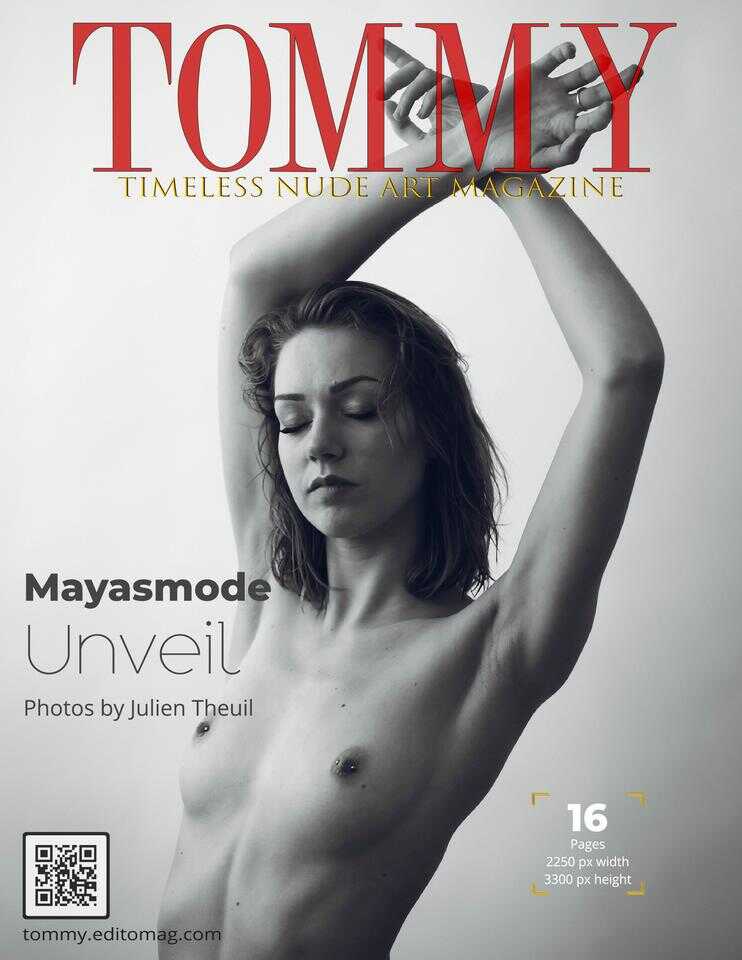 Paris
-
France
Share
this
editorial
FR → Et toi, tu ferais du nu ?
Moi non plus je ne l'aurais pas cru, pourtant c'est simple.
Tu acceptes ton corps et l'image qu'il renvoie.
Être une femme c'est complexe parce que tout le monde aura toujours un avis sur ce que tu dois être.
Avec cette photographie, prise par un très bon photographe et ami, je dis juste: je suis là, dévoilée et vivante.
J'accepte d'être douce et simplement une femme..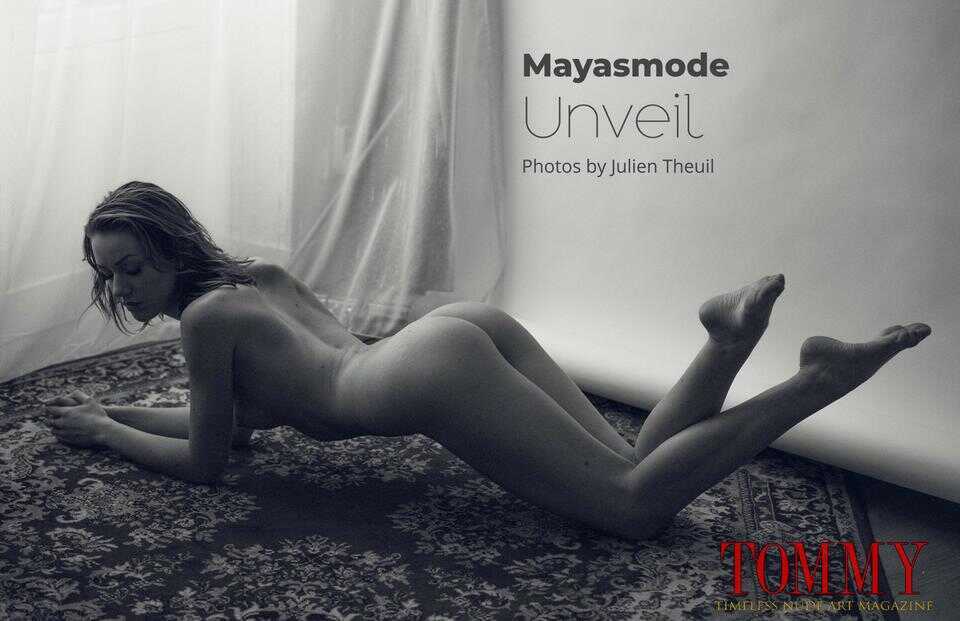 Print
Version
16
pages
US Letter 8.25"x10.75"
Saddle Stitch Binding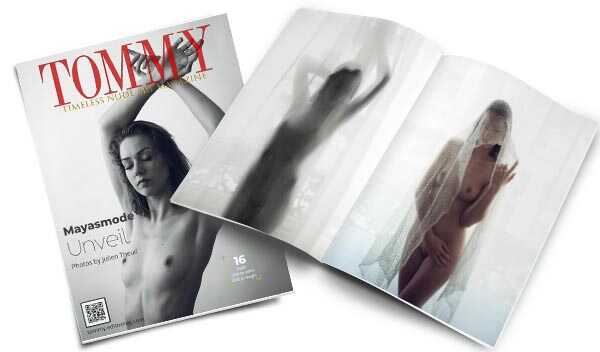 Digital
Version
16
pages
PDF 2550 x 3300 px

and enjoy your digital editorial
version with its
16
pages on your PC, Mac, Linux, smartphone and tablet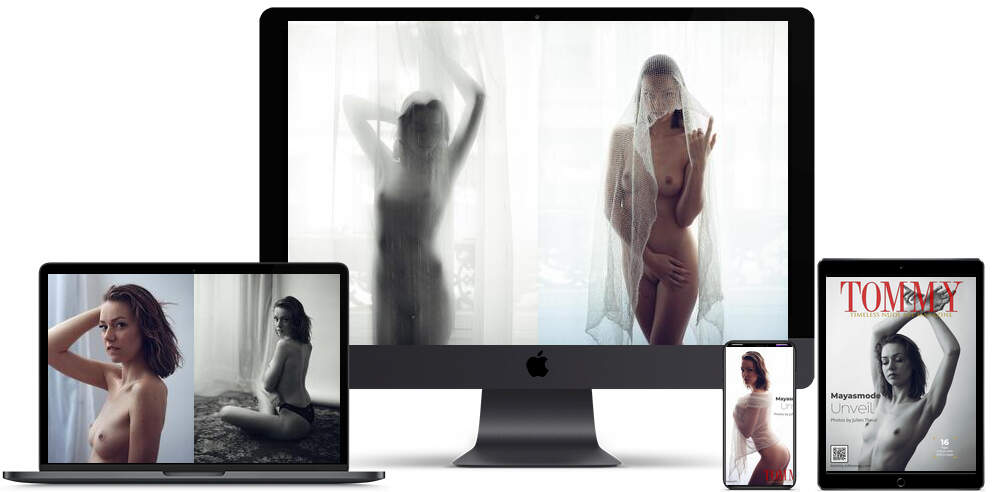 Buy the print copy of this book and get the digital version for
free !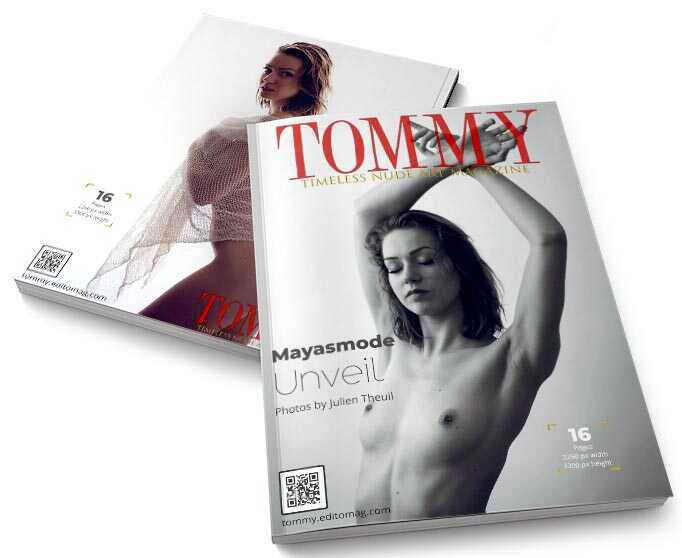 Thank
you
شكرا جزيلا . Děkuji mnohokrát . Vielen dank . σε ευχαριστώ πάρα πολύ . Thank you so much . Muchas gracias . Merci beaucoup . תודה רבה לך . बहुत बहुत धन्यवाद . Grazie mólto . どうもありがとうございます . 정말 고맙습니다 . Hartelijk bedankt . Tusen takk . Dziękuję bardzo . Muito obrigado . Mulțumesc foarte mult . Спасибо вам большое . Tack så mycket . ขอบคุณมาก . çok teşekkür ederim . Дуже дякую . Cảm ơn rất nhiều . 非常感謝 .