Liv - Nature's finest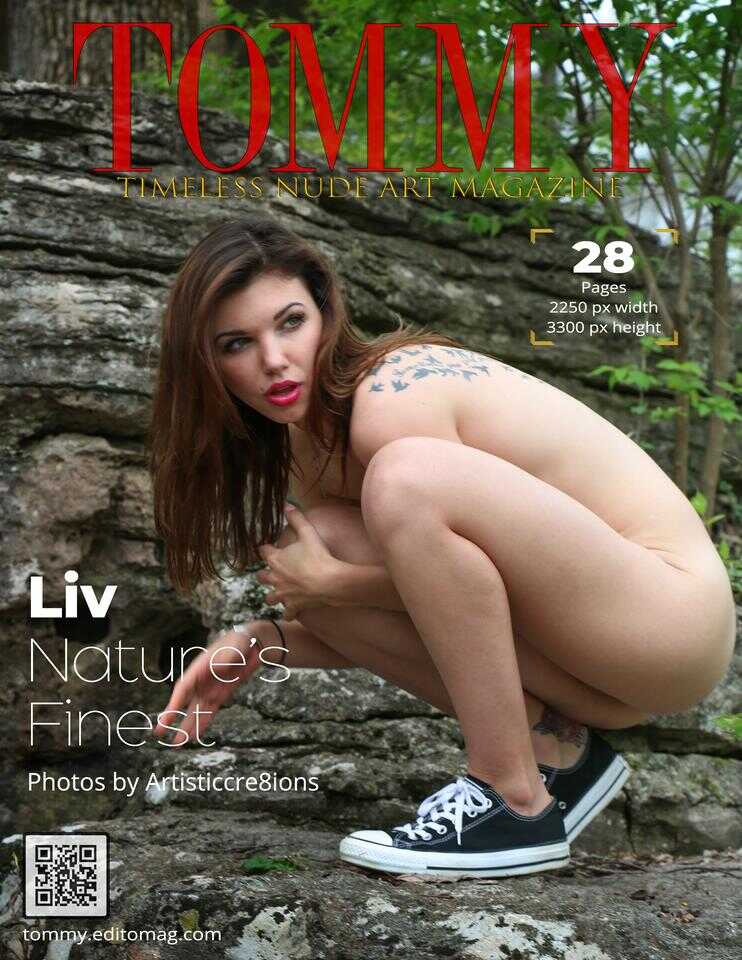 Contributors
Thank you to the contributors who proposed this editorial
1 352 views
Feel free to share this editorial
Very pretty brune model Liv walking around naked in the middle of nature around a lake, not hesitating to climb on the rocks and in the trees,
always naked, not shy at all although there may be strollers during the shooting.
You can acquire and enjoy a print version and/or the digital version of this editorial with its
30
exclusive pages in PDF format.
Try It

→




Print version with
30
pages
US Letter 8.5" x 11"
and / or

The digital version in PDF format
30
pages, 2550 px width, 3300 px height

Get It

→



What you will get in the print and digital version with its
30
pages:


Order this editorial

→



and enjoy your digital editorial
version with its
30
pages on your PC, Mac, smartphone and tablet


Shop Now

→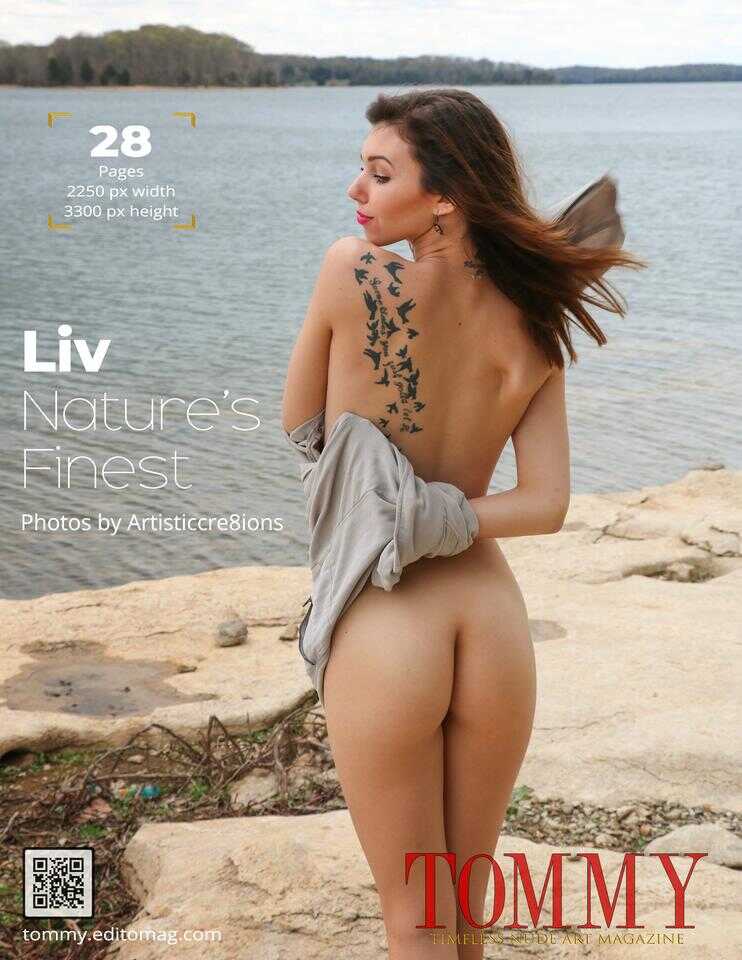 Join Me

→