Magic
light

Paris
-
France
The sale and delivery of this editorial
are processed by our trusted partner

Francesca looking for magic dreaming for light

Tommy Magazine, nude magazine like no other. Publish and sale editorials, reference photographers & models. Sell & fairly share revenues only on Tommy Magazine.


Print
Version
24
pages
US Letter 8.25"x10.75"
Saddle Stitch Binding
Digital
Version
24
pages
PDF 2550 x 3300 px
and enjoy your digital editorial
version with its
24
pages on your PC, Mac, Linux, smartphone and tablet
Buy the print copy of this book and get the digital version for
free !
Francy⚡️
Made in Sardinia ⚓️
For collaboration write me in dm 📩
Now in Sardinia🧚🏻
What Francesca Rando 'says' on Instagram:
"
Non hai bisogno di caffè; Hai bisogno di dormire. Non hai bisogno di nicotina; Devi camminare. Non hai bisogno di alcol; Hai bisogno di ridere a crepapelle. Non hai bisogno di sesso; Hai bisogno di connessione. Non hai bisogno di stupefacenti; Hai bisogno di pensare. Non hai bisogno di stimolanti; Hai bisogno che ti abbracci. Non hai bisogno di allucinogeni; Hai bisogno di arte. Non hai bisogno della televisione; Hai bisogno di poesia. Non hai bisogno di relazioni amorose; Hai bisogno di amore. Hai bisogno di te. Ho bisogno di me. Soprattutto hai bisogno di pace interiore, il che richiede armonia tra l interno ed esterno. Fai quello in cui credi, e credi in quello che fai. 🙊
"
"
In certi momenti la nostra ombra appare più grande di noi, ma per quanto è scura e grande è solo un ombra . Proprio come le paure , insicurezze e cicatrici più c è luce nella nostra vita meno le sentiremo .
"
"
@galassi.gabriele not long for new photos😊🤍
"
Photographer based in Paris.
You
may
also
like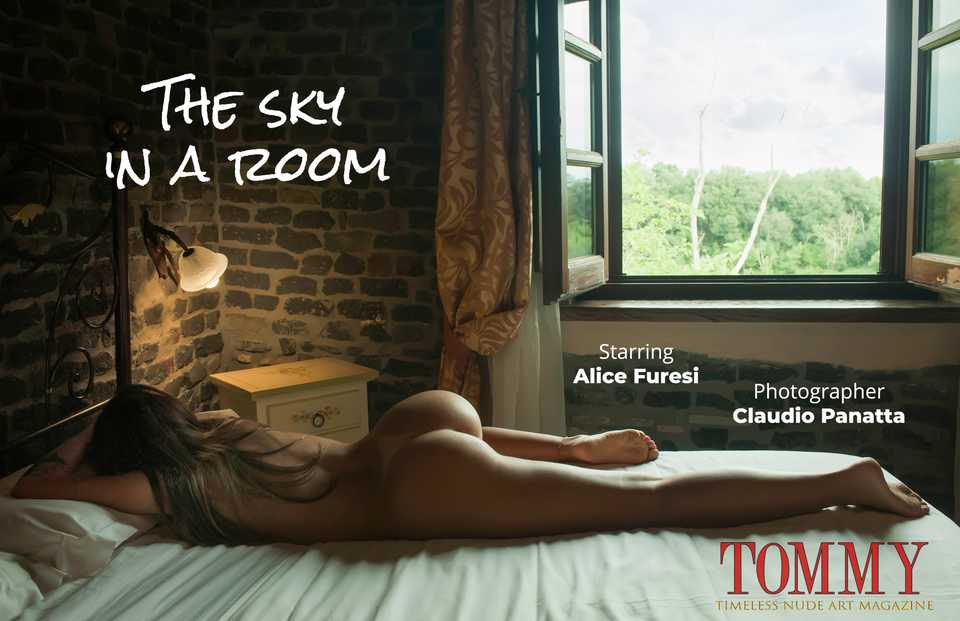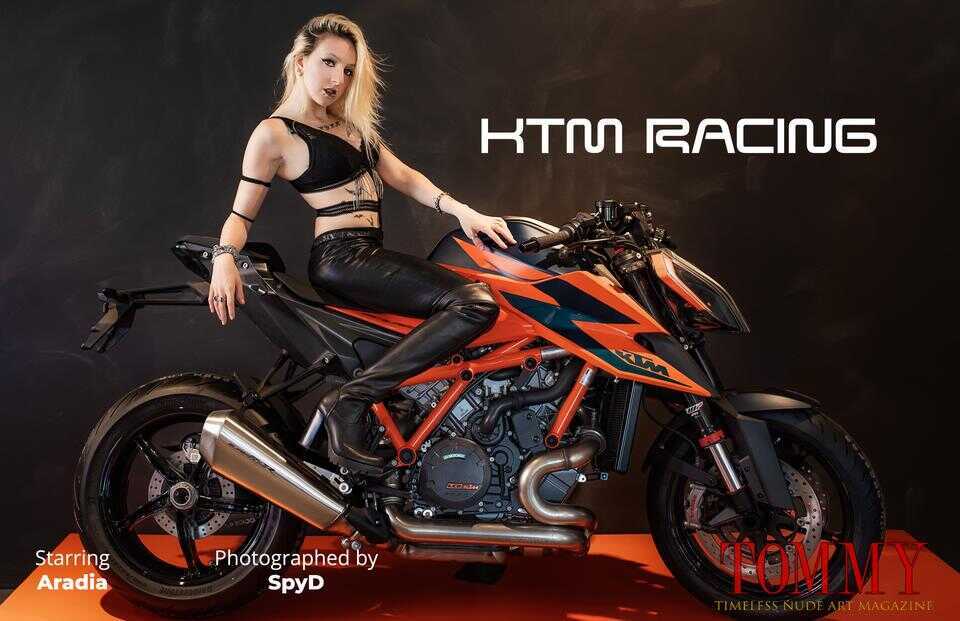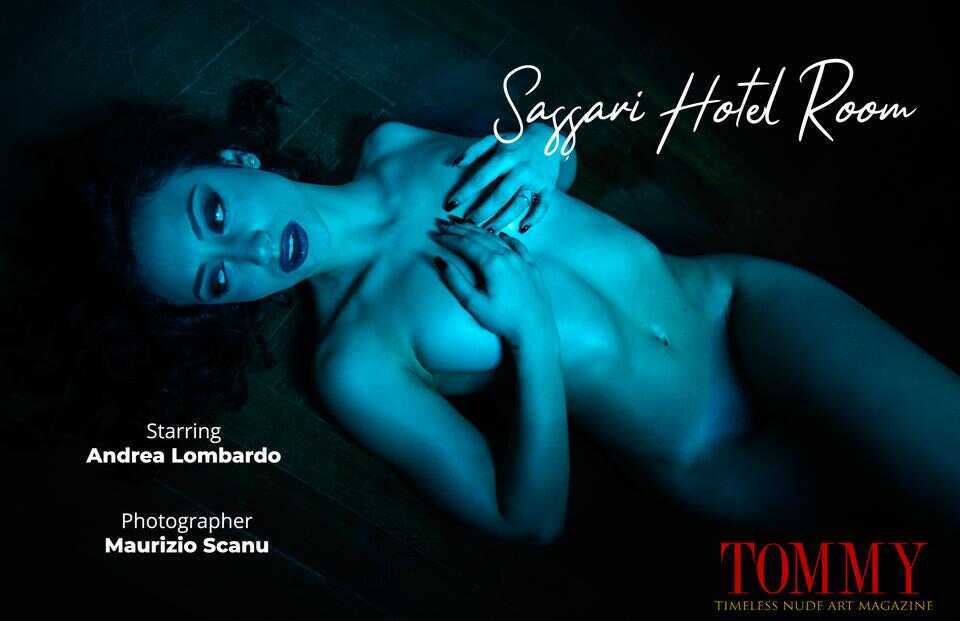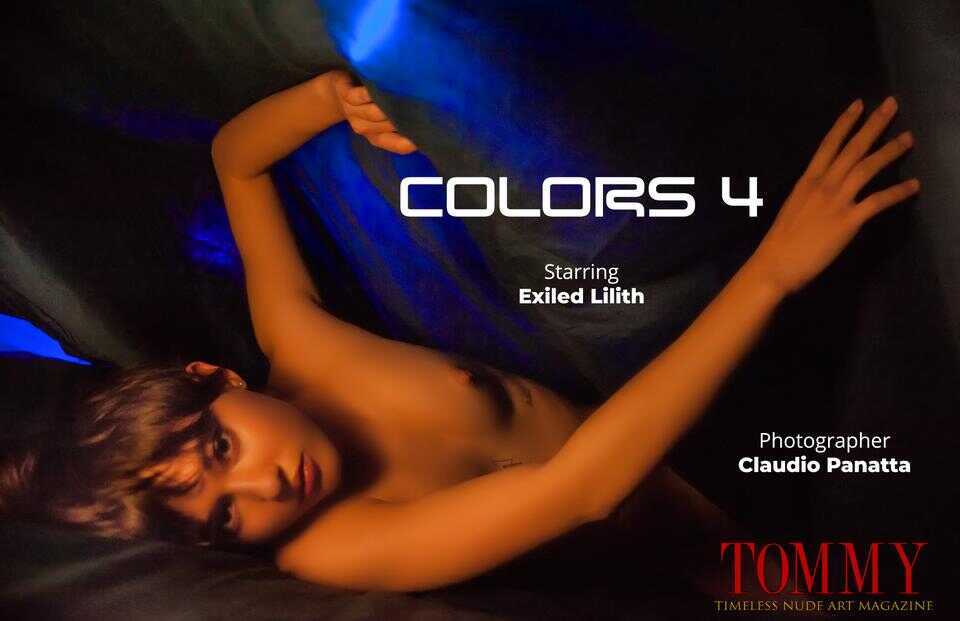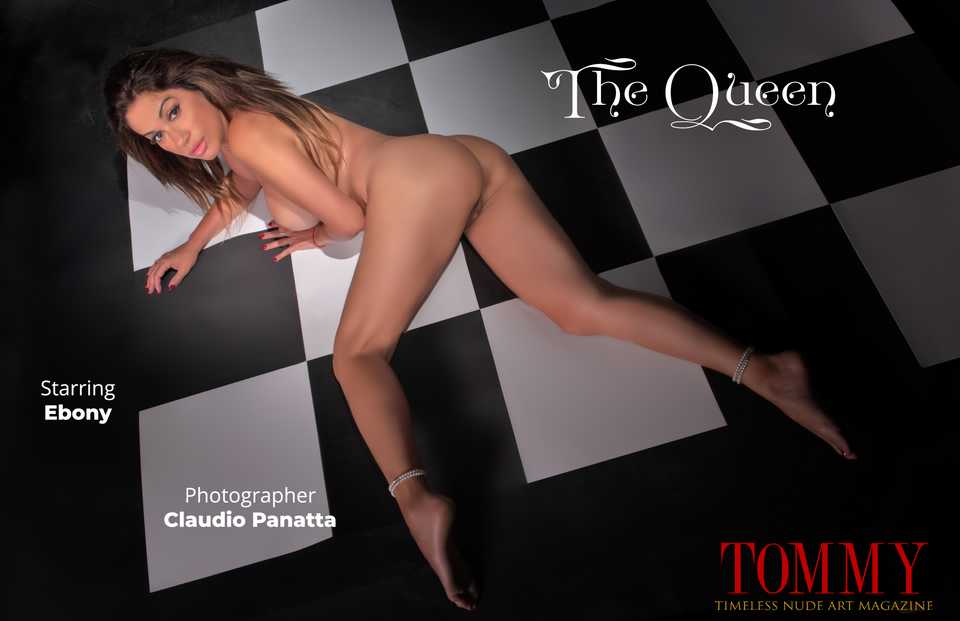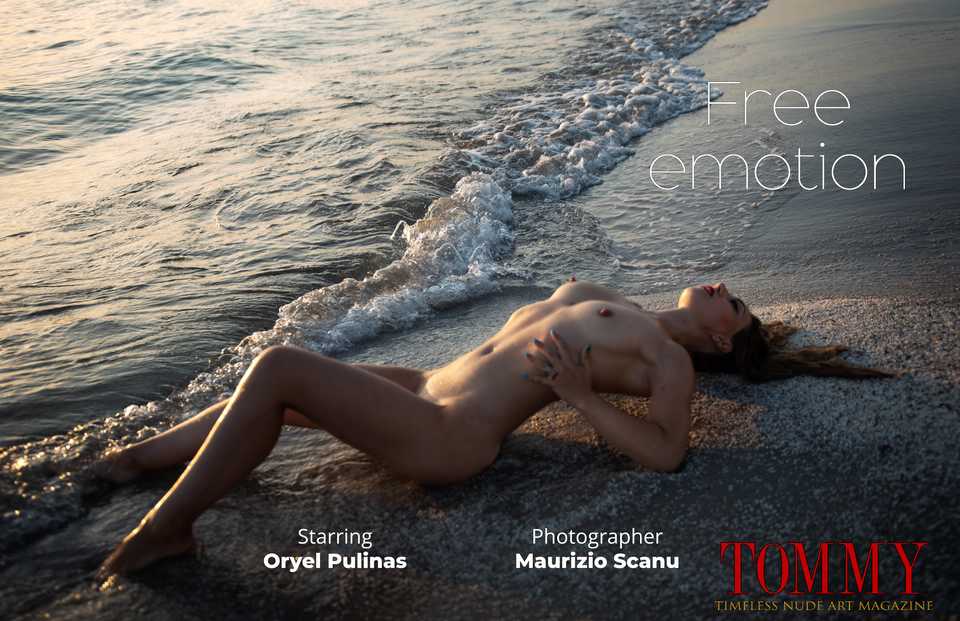 Thank

you


شكرا جزيلا . Děkuji mnohokrát . Vielen dank . σε ευχαριστώ πάρα πολύ . Thank you so much . Muchas gracias . Merci beaucoup . תודה רבה לך . बहुत बहुत धन्यवाद . Grazie mólto . どうもありがとうございます . 정말 고맙습니다 . Hartelijk bedankt . Tusen takk . Dziękuję bardzo . Muito obrigado . Mulțumesc foarte mult . Спасибо вам большое . Tack så mycket . ขอบคุณมาก . çok teşekkür ederim . Дуже дякую . Cảm ơn rất nhiều . 非常感謝 .