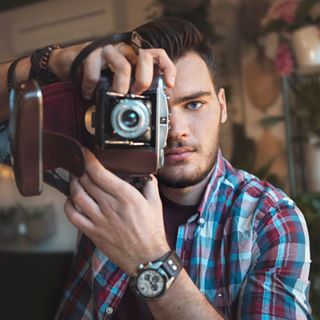 Marius Ciobanu ⮘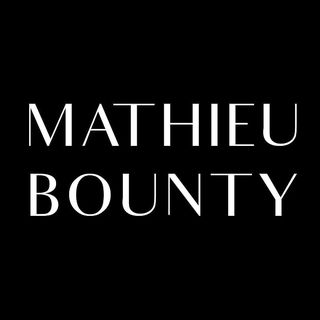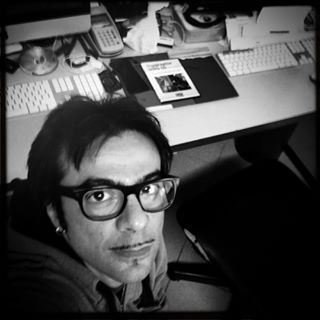 ⮚ Maurizio Scanu
Mathieu
Bounty
Photographer
Mathieu Bounty Photographer
Mise en valeur de la femme since 1985
📸 Ambassadeur :
@nuworkshops @avions_chasse
Published in several calendars & magazines
Share
my
Tommy's
profile
page
Use the following buttons for this
My
contributions
to
Tommy
Magazine
I have contributed, as photographer, to the following issues, books and collections of single editorials: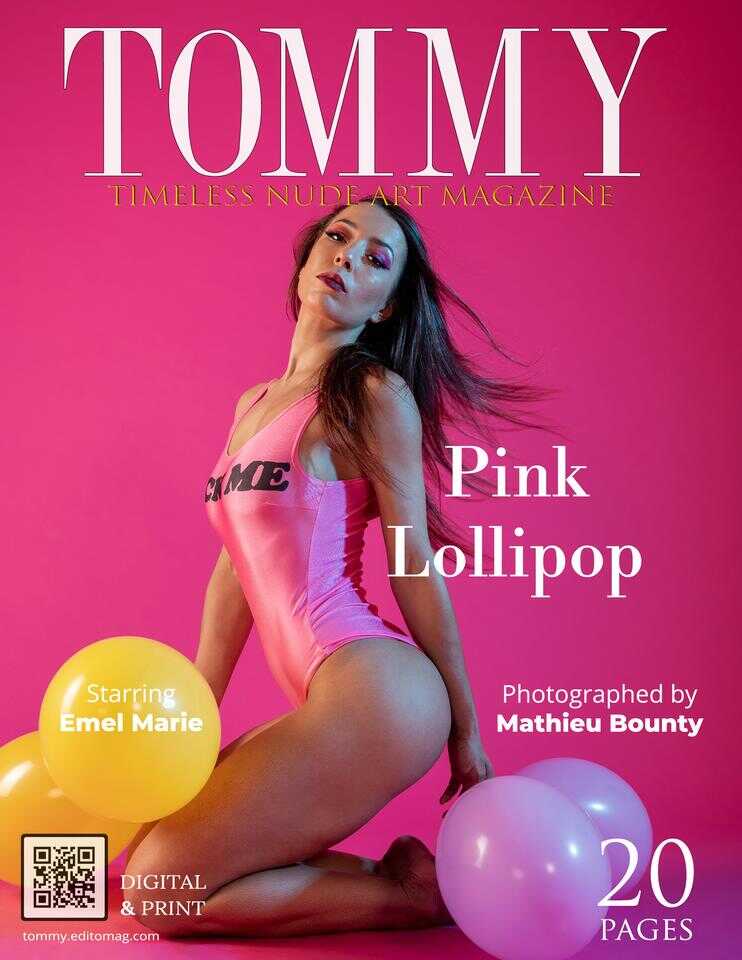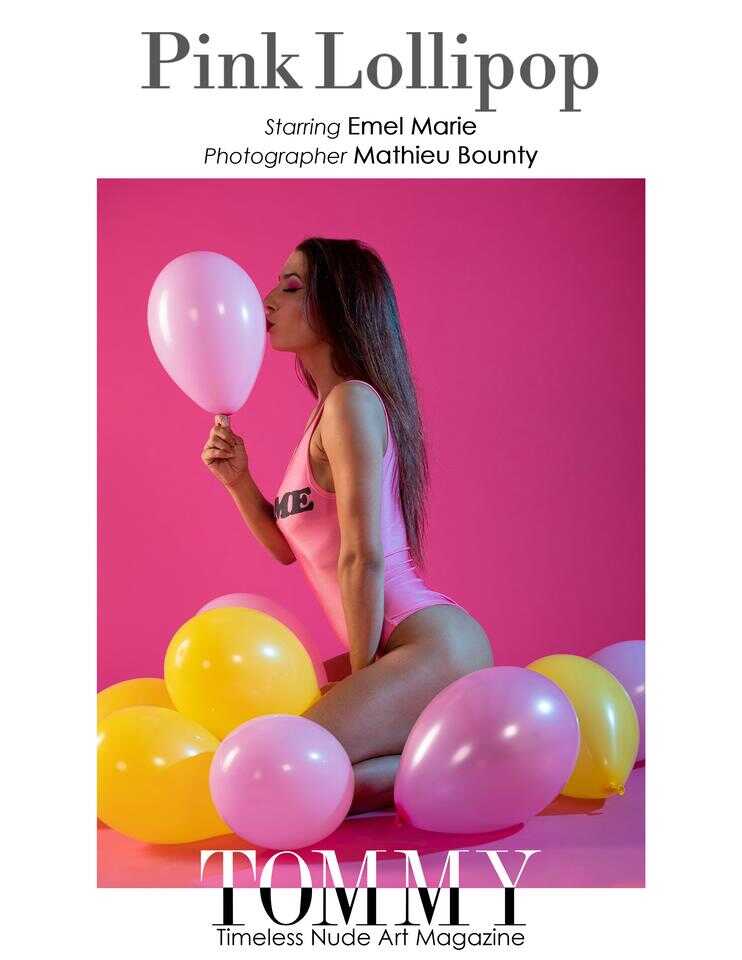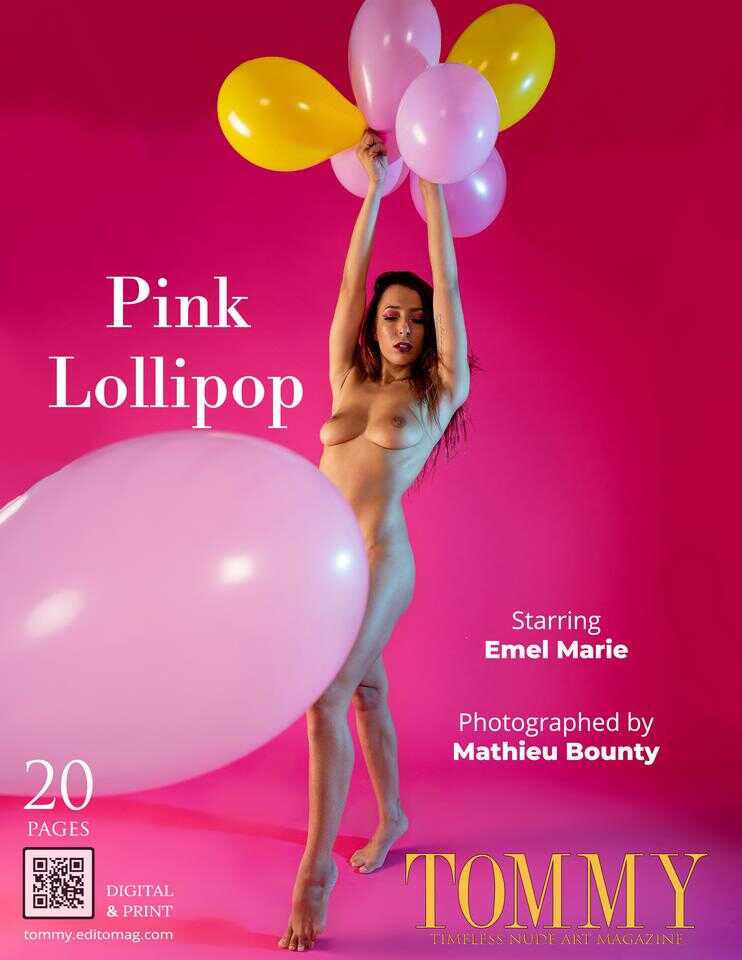 Visit
my
web
sites
https://www.instagram.com/mathieubountyphoto
https://mathieubountyphoto.com
https://mathieubountyphoto.com/liens
About
Mathieu
Bounty
Mathieu Bounty Photographer
Mise en valeur de la femme since 1985
📸 Ambassadeur :
@nuworkshops @avions_chasse
Published in several calendars & magazines
Mathieu Bounty's activities on Instagram:
"
A Simple Portrait of @itspaulina__ in natural light. Made with my Nikon Z6. . Première fois qu elle venait à Paris et vous n avez pas fini d en entendre parler. Pour cette deuxieme publication avec Paulina, j ai choisi ce portrait, fait entre deux sets préparés, à la volée, devant une fenêtre. Son regard, son expression et le noir et blanc natif de mon Nikon Z6 ont fait la combinaison parfaite. Qu est-ce que je l aime cette photo. Et qu est-ce que j adore cet humain 😉 (nous avons fait une vidéo test de bières ! A suivre bientôt sur mon instagram !) . #polish #polishgirl #professionalmodel #paris #madeinfrance❤️ #nikonz6 #eyes #look #blackandwhitephotography
"
"
Une photo un peu plus studio et mode pour changer (et couleur après cette série de Noirs et Blancs) avec ma muse, la seule l unique @kelly.kasen lors d un de mes derniers shootings au studio que j avais à Lyon. Ce n est pas une photo que vous retrouvez à mon exposition, en revanche d autres photos d elle sont visibles au 12 rue Marie Stuart cette semaine à Paris ! . #fashion #pink #fashionweek #lyon #pôlepixel #asian #muse #beauty #prophotographer #photographepro #rose #denim #seethrough
"
"
PARIS, Toit & moi. On tuesday Morgane came to Paris and we did this very quickly and easy. Can t wait to show you what we made this day and more cool projects with her coming soon. . @lejournaldemorganee un Mardi à Paris. Elle, sa rousseur, la Tour Eiffel et un toit. What else ? . #paris #rousse #rouquine #toit #eiffeltower #pub #commercial #newspot #rooftop #glamourmodel #toureiffel #photographeparis
"
"
It s fashion week ! One of the pictures I love the most from our EXCELLENT photoshooting with @_niczricpic_ - it was a great meeting and I am really glad we finally worked together . Wearing these RED BOOTS from stylist @zaadyofficial it was perfect to illustrate this fashion week in Paris 😁 . C est la fashion week ! Alors quoi de mieux que cette photo de Nici portant les bottes rouges du styliste Franco-Belge Zaady pour illustrer ça ! J adore cette photo très mode, très nu, très fashion, un poil trash, parlante, dans la lignée des photos d art des artistes de mode. . #fineartphotography #nicidee #fineartmodel #bestfriends #redboots #zaadycollection #fashionweekparis #paris #frenchphotographer #frenchartist #czechgirl #bathroom #crazybathroom #print #fineartprint #yellowkorner #artgallery
"
"
Sur les toits de Paris, avec Kelly J aurai pu vous chanter la chanson de #edithpiaf ou celle de #marclavoine et bien d autres. Mais non, je laisse @kkelly_bresson s épanouir sur les toits de #paris Encore un très beau shooting à la base pour #zaadycollection et un nouveau terrain de jeu. La vidéo du shoot arrivera bientôt. Enjoying Paris Rooftops with Kelly, mannequin in agency #video #toitsdeparis #paname #eiffeltowerparis #eiffeltower #parisrooftops #mannequin #agence #work #fineartphotographer
"
"
Crime Scene. Back to July 2021 for this picture with stunning @sarah_akrour . J adore cette photo. Cela me fait penser aux corps tracés à la craie dans les vieux films policier ! Et cette robe de velours fait clin d oeil à ce côté vintage. . #vintage #sarah #pose #model #madeinparis #july2021 #nikonz6 #bluedress #blondegirl #actress
"
"
From my workshop with @itspaulina__ in Paris in September. Ask me for next workshosp ! Lors de mon dernier Workshop (cours de photo) à Paris. N hésitez pas à me contacter pour mes prochains workshops ! #paris #parisianphotographer #polishmodel #fineartphotographer #coursdephoto #coursdephotographie #apprendrelaphoto
"
"
This summer @sonyablazeonly came to #paris and we did a photoshoot. This is the first picture we made. No edit. Raw. And this is one of the best of this shooting. . Cet été Sonya est passée à Paris (pour la première fois me semble-t-il) et nous avons eu envie de faire des photos ensemble. Ça s est passé très simplement et elle est adorable. Nous avons fait une partie de fléchettes et une mini visite de Paris derrière. Ah, et ceci est la toute première photo du shooting. Brute. Sans retouches. En noir et blanc natif de mon #NikonZ6 . #sonyablaze #julmodelsagency #prophotographer #nikonfr #summer
"

© 2020-2021 tommy.editomag.com, all rights reserved
1 078 118 views since 01/03/2020 - 1 565 views/day