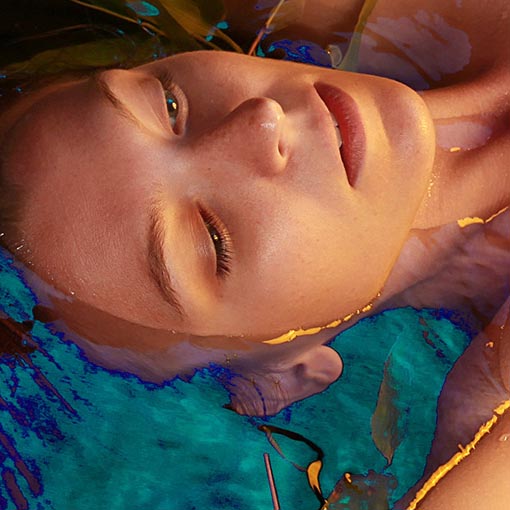 Lou Secains <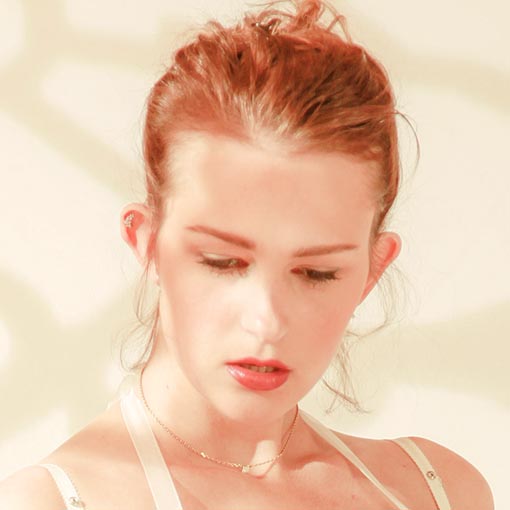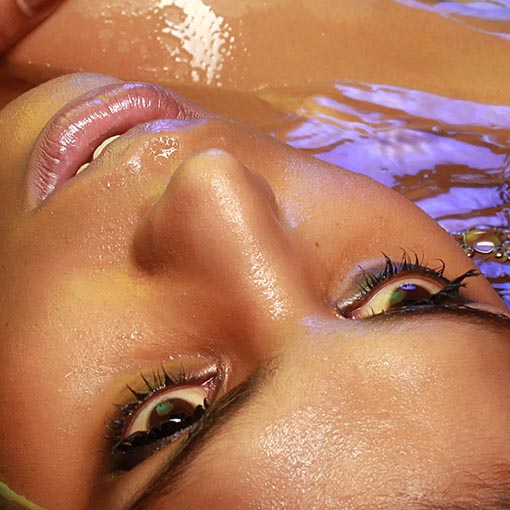 > Maelle
Madji
Model
Madji is a young Parisian full of life, she likes to go out to party, participate in fashion shows.
She loves fashion in all its forms and Paris is the right place for that, and she loves also photographies.
Share
my
Tommy's
profile
page
Use the following buttons for this
My
contributions
to
Tommy
Magazine
I have contributed, as model, to the following issues, books and collections of single editorials:
Visit
my
web
sites
https://www.instagram.com/madjikia
My
Public
Instagram
@madjikia
Click on the published captions to visit my Instagram's account
Feel free to visit
@madjikia
instagram
It's worth a visit !
Just do it !
And do not forgot to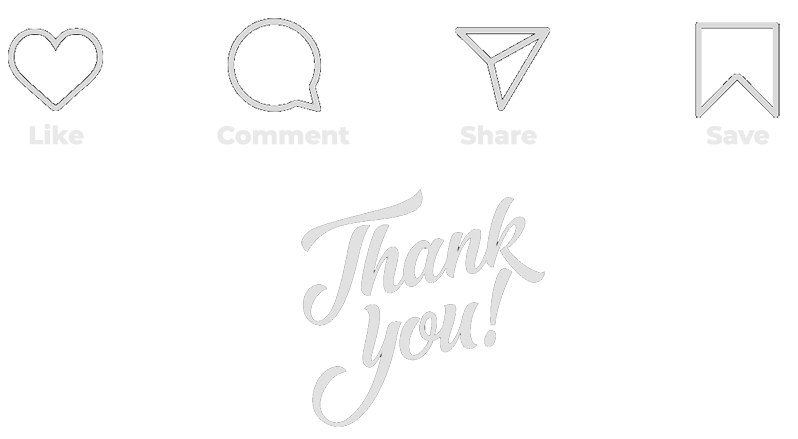 © 2020-2021 tommy.editomag.com, all rights reserved
892 254 views since 01/03/2020 - 1 487 views/day