Leeloo <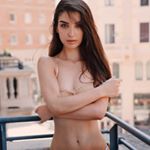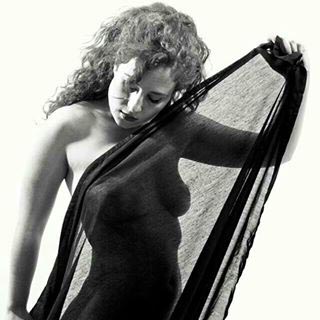 > L informelle
Model → Lenne
𝐿𝐸𝒩𝒩𝐸 | 𝒫𝒽𝑜𝓉𝑜𝓂𝑜𝒹𝑒𝓁〡𝐵𝓁𝑜𝑔𝑔𝑒𝓇
𝙅𝙪𝙨𝙩 𝙖 🇮🇹 𝙜𝙞𝙧𝙡 𝙬𝙞𝙩𝙝 𝙖 𝙥𝙖𝙞𝙧 of 𝙡𝙤𝙣𝙜 𝙡𝙚𝙜𝙨 ۵
•Photomodel / Mgmt @namiagency
•Fashion Blogger @sheislenne
📍 Milan ✉️ lenne@lennej.com
↓ Feel free to share 's profile page on Tommy Magazine ↓
Use the following buttons for this
↓ Lenne's contributions to Tommy Magazine ↓
Thanks to Lenne who has contributed, as model, to the following issues, editorials and books:
↓ Consider visiting Lenne's web sites ↓
https://www.instagram.com/lenne_j
https://www.youtube.com/c/lennej
↓ Focus on ↓
Lenne Public Instagram
lenne_j
𝗝𝘂𝘀𝘁 𝗮 𝗴𝗶𝗿𝗹 𝘄𝗶𝘁𝗵 𝗮 𝗽𝗮𝗶𝗿 𝗼𝗳 𝗹𝗼𝗻𝗴 𝗹𝗲𝗴𝘀 𝗳𝗿𝗼𝗺 🇮🇹 𝙿𝚑𝚘𝚝𝚘𝚖𝚘𝚍𝚎𝚕/ 𝙼𝚐𝚖𝚝 @namiagency 𝙵𝚊𝚜𝚑𝚒𝚘𝚗 𝙱𝚕𝚘𝚐𝚐𝚎𝚛 @sheislenne 𝚈𝚘𝚞𝚝𝚞𝚋𝚎𝚛 ⬇️
Enjoy these preview photos and visit
@lenne_j
instagram public account
Previews
Not visited yet Lenne's instagram ?
It's worth a visit !
Just do it !
And do not forgot to like, comment, share and record 😋